Colby College Renames President's House After Janitor, A Former Slave
24:00
Play
This article is more than 3 years old.
When you enter the campus of Colby College in Maine, one of the first buildings you see is the president's house. And now, it's been renamed to honor the legacy of Samuel Osborne, a janitor at Colby for some 37 years in the late 19th century, who was also formerly enslaved.
Guest
David Greene, the 20th president of Colby College.
Interview Highlights
On learning about Samuel Osborne
"It really is a remarkable story. I'll have to say it's one that captured my heart and my imagination. I learned about it because when I first came to Colby, of course I was devouring every piece of history I could, when I came here to understand the history that people who had been here, what had happened over time. And I came across this particular piece of history when I was working on a talk that I was going to be giving on Martin Luther King Day that year. And I came across a work that a faculty member of ours, Mark Tappan, and his students had done when they were looking at the history of social activism at Colby over time, and they had unearthed a number of interesting pieces about Sam Osborne's life and that brought me to the archives on our campus to learn more."
On Osborne's family
"He had seven children. He and his wife Maria had seven children. Maria, by the way, was known as Mother Osborne on campus. They had seven children, two of whom came to Colby. They had a son who came in the 1890s and then a daughter, Marion, who came in 1896 and graduated in 1900. She was the first African-American woman to graduate from Colby and she went on to a great career as a teacher in Brooklyn, New York, and ultimately moved back to Waterville later in life."
"We have not been able to find his descendants. We know where the family is buried here, and those who were at the college in Waterville, but we have not been able to find descendants. But we have been able to find, interestingly, a number of people who have come forward with stories about the Osbornes through their own ancestors."
On Osborne's legacy and Colby's environment
"Well, I think it's so important for us to recognize those who came before us and who blazed paths in whatever way that might have been. And certainly, the Osborne family did that for many. When I first told this story to a group of alums and others, a gentleman who was African-American who graduated from Colby about 40 years ago came up to me and said: 'I wish I had known that story when I was at Colby. I would have known at that time that I had a reason for being there and that others had gone through a lot to make sure that I could be here.' And I think for all of us to remember that is just essential."
This article was originally published on December 08, 2017.
This segment aired on December 8, 2017.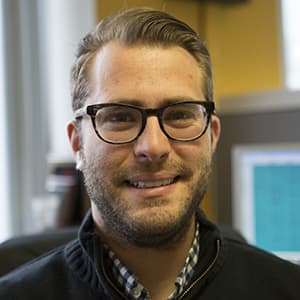 Jamie Bologna Producer/Director, Radio Boston
Jamie Bologna is producer and director of Radio Boston.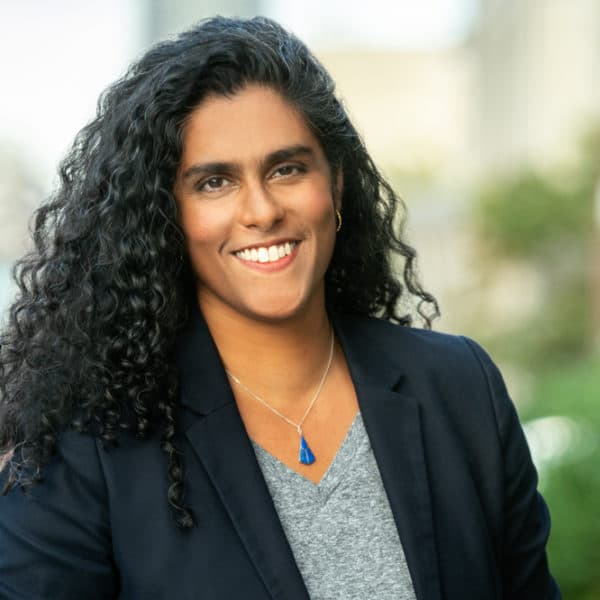 Meghna Chakrabarti Host, On Point
Meghna Chakrabarti is the host of On Point.