Survivor Of Saint Paul's Sexual Assault Speaks Out
14:00
Play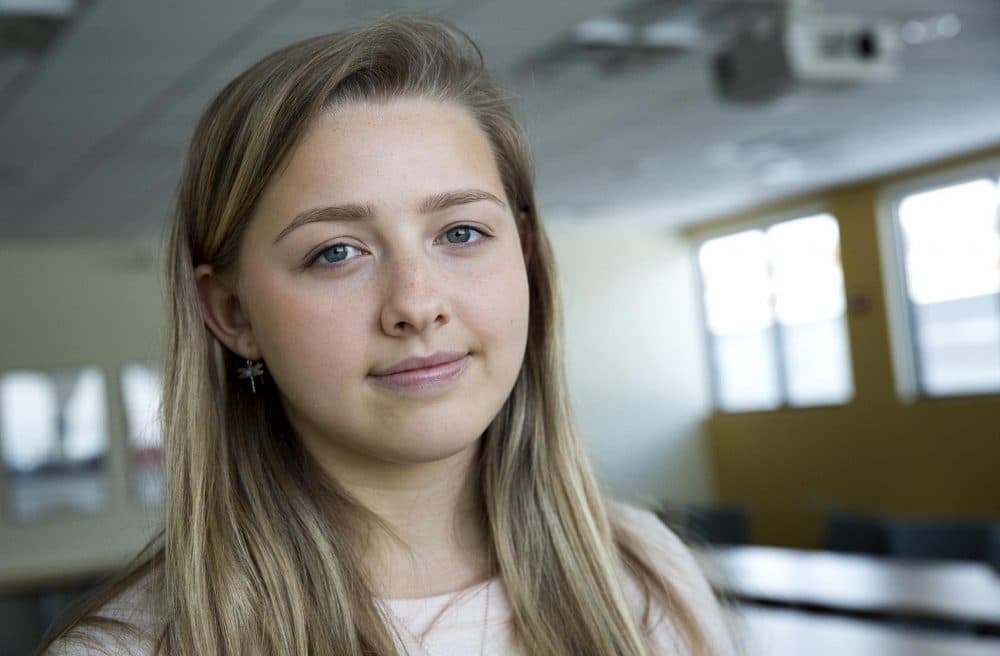 This article is more than 3 years old.
In 2014, when Chessy Prout was a freshman at the elite Saint Paul's boarding school in Concord, New Hampshire, she accused senior Owen Labrie of sexually assaulting her.
She said it was part of a campus ritual called "senior salute," where senior boys would seek out sexual encounters with younger students.
The so-called "St. Paul's rape trial" captured national headlines. Labrie was cleared of a felony rape charge, but convicted on three counts of misdemeanor charges, which he's appealing.
During the trial, Prout's name was withheld but she's since come forward, chronicling her journey from anonymous victim in a high profile sexual assault case to outspoken advocate for assault survivors.
Guests
Chessy Prout, author of "I Have The Right To: A High School Survivor's Story of Sexual Assault, Justice, And Hope." She tweets @chessy_prout.
Jenn Abelson, investigative reporter for the Boston Globe's Spotlight Team and co-author of Prout's memoir. She tweets @jennabelson.
Interview Highlights
On coming forward as a survivor
Chessy Prout:  "My name was already blasted on the darkest parts of the internet. Hate sites popped up with my name, my address, photos of my house...People wrote death threats and rape threats online. So I wanted to reclaim the internet and reclaim my name and story by coming forward...There are so many tried and true tactics that big institutions and perpetrators use to silence victims. I wanted to try to change that."
On youth activism
Prout: "Some days I do wish I could just be a normal kid. But then again, what is normal these days? We've seen so many youth and kids become activists, in so many different realms. And I feel really lucky to be able to have a voice in this arena, because too often I felt helpless."
On the sexual culture of elite private schools
Jenn Abelson: "In 2016, I spent a year with my Spotlight team colleagues investigating sexual misconduct at private schools. We journeyed into this world of privilege and elitism. It was a very insular culture, where there was a huge sense of entitlement and sexism. And that allowed not only horrific abuse of boys but girls as well...Chessy's case is her own story, her own journey, but the idea of boys having sexual conquest games unfortunately is not unique to [Saint Paul's]."
On both the good and bad aspects of social media
Prout: "The fundamental ideas of bullying and shaming people have stayed the same throughout the tale of time. But social media has definitely made it more widespread. You can't just go home and forget about the bullying that happens in the classroom halls. Especially in boarding schools — you're in a dorm, and that follows you everywhere
Social media has been an extremely harmful tool in some ways. but it's also been such a positive tool, at least for me, in launching the hashtag #ihavetherightto -- and seeing the #MeToo movement take off as well."
On survivor advocacy
Prout: "Through this book, I want to show the humanity behind the words 'victim' and 'survivor.' And show that we have the right to be angry, be sad, be happy, be anything we want to be throughout this process. I felt like a true survivor after finishing testifying in my trial in 2016, but I do believe I've become an advocate because I choose to be that. But you can be an advocate just by being kind to other people, and helping promote consent education, and just trying to be an everyday activist."
Abelson: "I've talked to hundreds of victims during the course of my investigation — some who have suffered in silence for decades — and seen how damaging it was. You know, toxic relationships, abuse of alcohol and drugs. And I felt like Chessy was this incredibly strong voice that could help shatter that silence, that could help people better understand what it means to be a survivor, or how to support them."
Following our interview, Saint Paul's School sent us this statement:
"We fully support Chessy's trailblazing work to give a voice to sexual assault victims. Chessy bravely stepped forward to address an issue important not just to schools, but to the entire country. The administration did its best to support Chessy."
"After Chessy's parents sued the school, it explained in a court filing it needed the ability to use Chessy's name in very limited circumstances specifically in connection with its defense of the now-settled suit. In fact, it was Chessy's parents who chose to advertise the civil lawsuit in the media, which made Chessy's identity obvious. The school worked very hard to keep Chessy's identity as confidential as reasonably possible and did so."
"We're proud of the culture we've built at our school and of our care for students. The school's culture does not condone or tolerate what happened to Chessy. We've taken significant action over the last few years. We teach students extensively about sexual assault prevention, and have strengthened our robust programs on health, wellbeing, and mutual respect."
We are dedicated to our mission of educating students in an environment that is safe and welcoming for everyone, and we are constantly working to improve it."
This segment aired on March 16, 2018.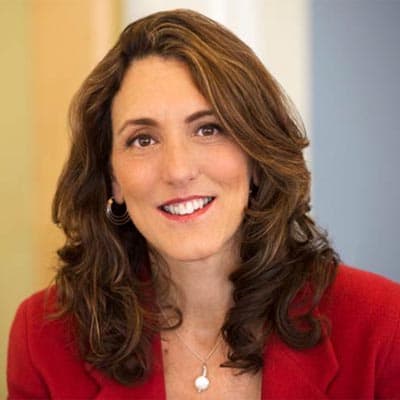 Deborah Becker Host/Reporter
Deborah Becker is a senior correspondent and host at WBUR. Her reporting focuses on mental health, criminal justice and education.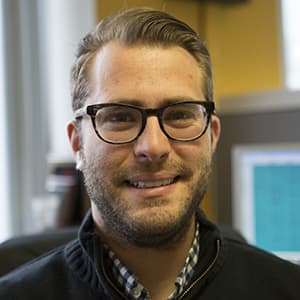 Jamie Bologna Producer/Director, Radio Boston
Jamie Bologna is producer and director of Radio Boston.