UMass Amherst Holds Higher Admission Standards For In-State Students, Study Finds
25:30
Play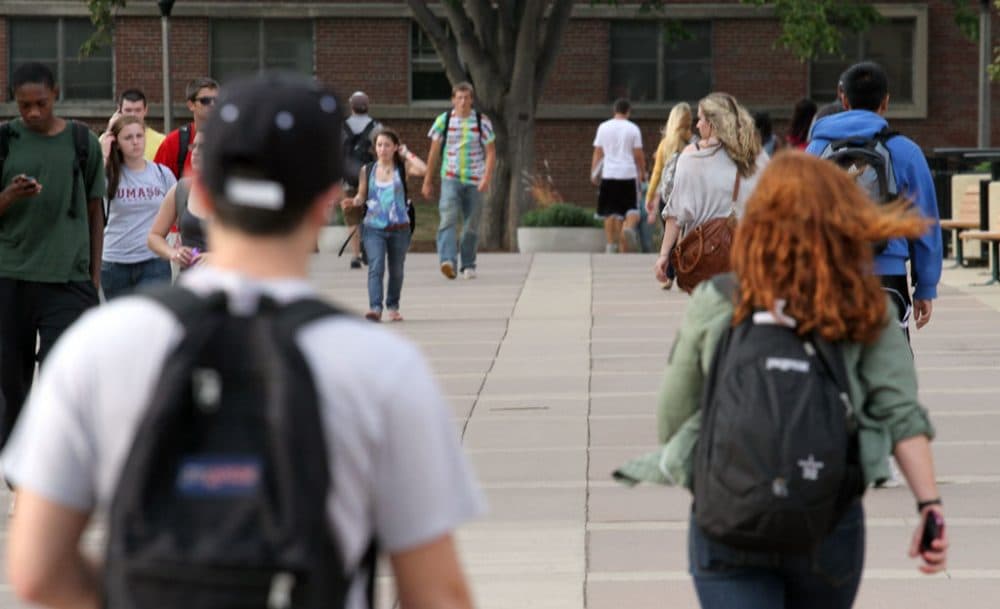 This article is more than 2 years old.
It appears it may be more difficult for Massachusetts students to get admitted to University of Massachusetts, Amherst — the state's flagship public university — than it is for students who live in other states.
A new study finds that since 2010, out-of state students accepted to UMass Amherst have held lower grade point averages and SAT scores than accepted in-state students. The study was conducted by the Pioneer Institute, a public policy research organization.
One reason may be finances. Out-of-state students pay higher tuition and fees than in-state students. But in some other states, officials have capped the number of out-of-state students allowed in their public university systems due to concerns about this from in-state residents.
Guests
Mary Connaughton, the Pioneer Institute's director of government transparency and director of finance and administration. The institute tweets at @PioneerBoston.
Marguerite Roza, a research professor at Georgetown University and director of Georgetown's Edunomics Lab, where she focuses on education finance. She tweets at @MargueriteRoza. The Edunomics Lab tweets at @EdunomicsLab.
UPDATE: After this segment aired, a UMass Amherst spokesman Edward Blaguszewski sent us the following statement:
"Creating a diverse educational environment that includes students from across the country and the world is invaluable in preparing our young people to succeed in a highly competitive global economy and to nurture a civil society.

While the high quality education offered by UMass Amherst has made it a destination of choice for students nationally and worldwide, access and enrollment of in-state students has actually increased over the past 10 years. The number of Massachusetts residents has grown from 15,907 in 2008 to 16,798 in 2017. Our in-state enrollment in 2017 was 77 percent, higher than flagship campuses in a number of other states.

The university's enrollment of out-of-state students has increased as state support for UMass has stagnated. Today, the state appropriation accounts for only 21 percent of UMass Amherst's operating budget. Adjusted for inflation, the Commonwealth's spending on public higher education has declined by 14 percent since 2001, according to the Massachusetts Budget and Policy Center. In this same period, because the number of students has grown, the per-student spending has decreased by 31 percent. Massachusetts now ranks 43rd in spending on public higher education as a percentage of personal income.

Out-of-state enrollment is one way that UMass offsets this decline in funding. Of our 22,000 undergraduate students, UMass enrolled nearly 5,000 out-of-state students in 2017-18, which produced a net revenue gain of approximately $136 million, providing significant funds for additional need-based aid for Massachusetts residents while enhancing educational quality."
This article was originally published on May 29, 2018.
This segment aired on May 29, 2018.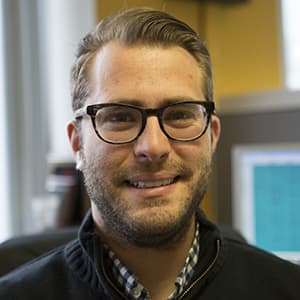 Jamie Bologna Producer/Director, Radio Boston
Jamie Bologna is producer and director of Radio Boston.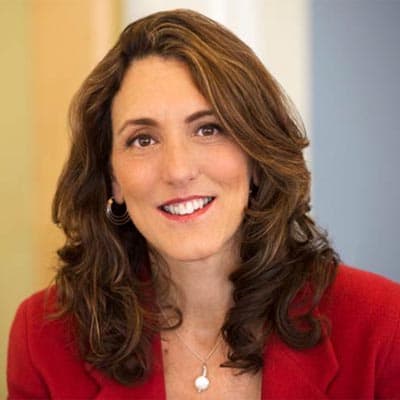 Deborah Becker Host/Reporter
Deborah Becker is a senior correspondent and host at WBUR. Her reporting focuses on mental health, criminal justice and education.