CommonHealth: New Study Explores Genetic Overlap Among Mental Illnesses
09:00
Play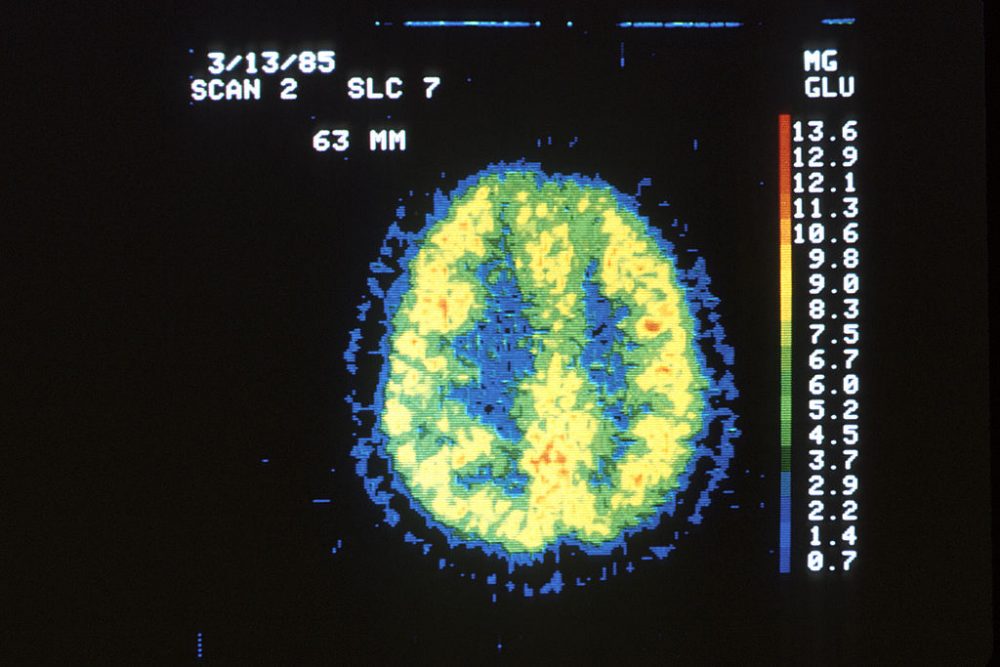 This article is more than 2 years old.
At the genetic level, how related are brain disorders like OCD, anorexia nervosa and Tourette syndrome?
For years, psychiatric researchers have explored the links between genes and mental illness. Now, a new study in the journal Science analyzing the DNA of over a million people illuminates just how blurred the lines are between genetic risk factors for seemingly different brain disorders. The results add to hopes that studying the genetics of psychiatric disorders could lead to more effective treatments.
Guest
Carey Goldberg, host of WBUR's CommonHealth blog, which tweets @commonhealth.
This segment aired on June 25, 2018.