Advocates Push Lawmakers To Ban Hand-Held Cellphone Use While Driving
24:33
Play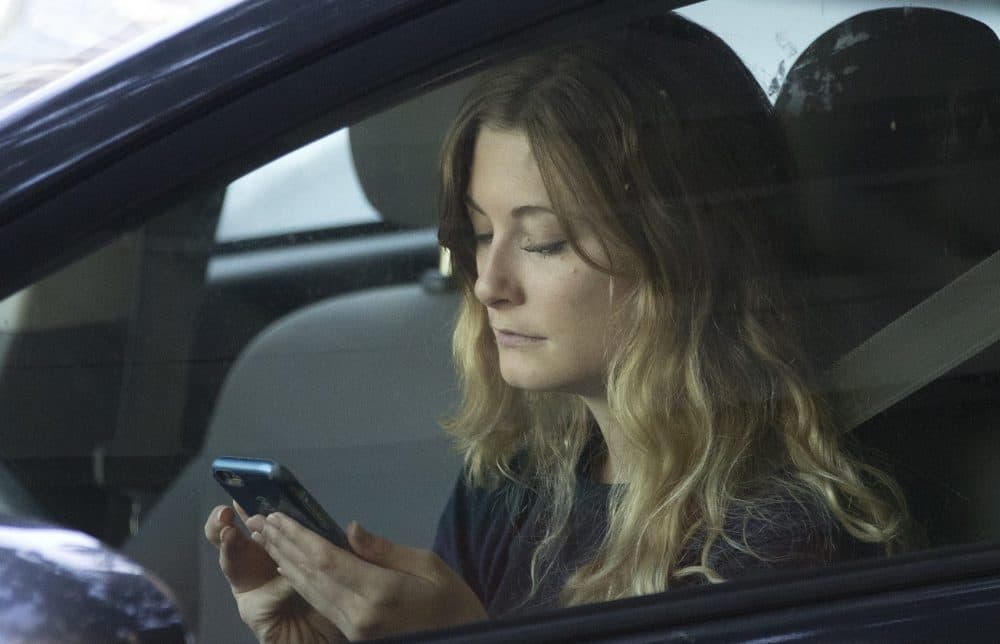 This article is more than 2 years old.
No matter how much we hear about the dangers that come with using our cellphones while driving, many of us still do it.
Massachusetts lawmakers are considering a long-stalled bill that would ban cellphone use by motorists — unless the phone can be used hands-free. The National Highway Traffic Safety Administration says distracted driving — largely because of cell phones — causes 10 percent of fatal crashes.
The National Safety Council says such crashes are under-reported and estimates that cellphone use accounts for more than a quarter of car crashes.
But since 2011, numerous bills to curtail cell phone use in cars have stalled on Beacon Hill, even as 16 other states have enacted them. That's why supporters of the bill are pushing state lawmakers to act now — including two parents whose daughter was hit and killed by a distracted driver.
Guests
Rich Levitan and Anna Cheshire Levitan, parents of the late Merritt Levitan and leaders of Text Less Live More, a national education and awareness campaign. Text Less Live More tweets at @TextLessLiveMor.
Rep. Byron Rushing, Massachusetts State representative. He tweets at @ByronRushing.
This article was originally published on July 09, 2018.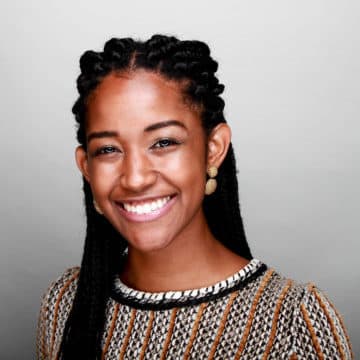 Paris Alston Producer, Radio Boston
Paris Alston is a producer for Radio Boston and WBUR's host of the Consider This podcast.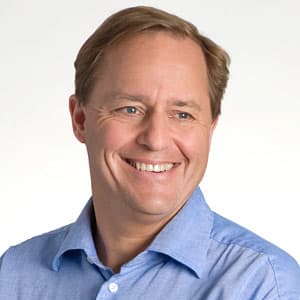 Anthony Brooks Senior Political Reporter
Anthony Brooks is WBUR's senior political reporter.