'Black Memorabilia' Explores Who Buys And Sells Racist Objects Today
Play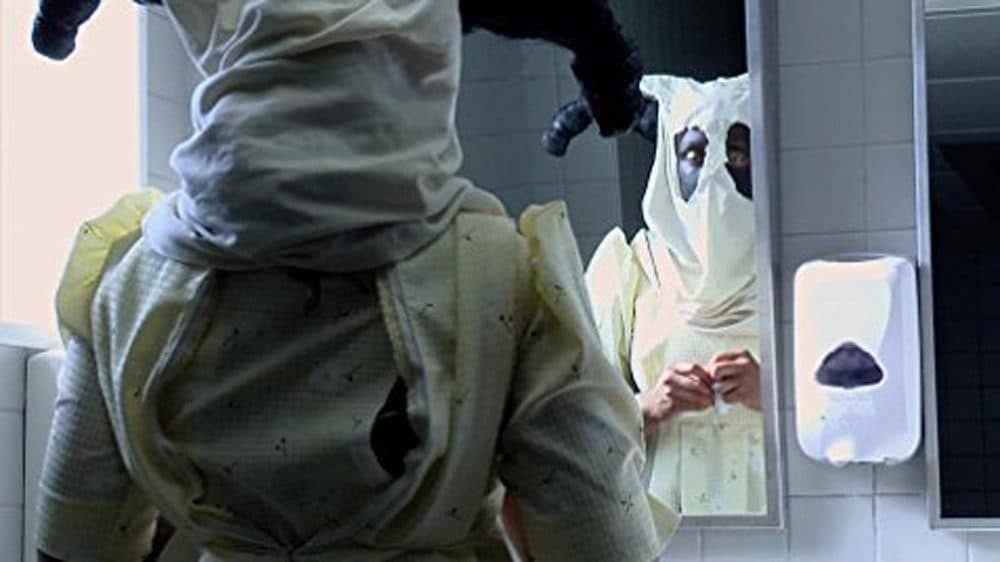 This article is more than 4 years old.
For centuries, racist imagery has been used to caricature and dehumanize African-Americans. Images depicting characters such as Sambo, Buck and Mammy, for example, have been used on everything from toys, trinkets, food and film.
The new film "Black Memorabilia" reveals how these objects have found a resurgent market. The film avoids extremes of outrage or passive acceptance, but instead explores the complexities of who profits off such objects today.
Black Memorabilia will screen at the Woods Hole Film Festival on Aug. 2 at the Lillie Auditorium in Woods Hole. The Woods Hole Film Festival runs until Aug. 4. 
Guest
Chico Colvard, filmmaker and assistant professor at MassArt.
This segment aired on August 2, 2018.