'Every Day Is Poetry Day' — Remembering William Corbett
05:34
Play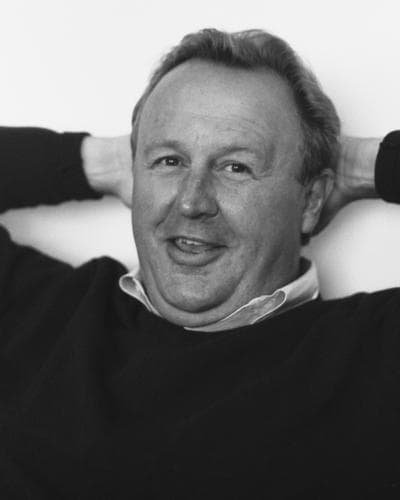 Poet and publisher William Corbett died last Friday from cancer. He was 75.
Corbett, who went by Bill, was a lion of the Boston poetry community. For decades, he organized reading events, including in his own home in the South End. It was described as one of the most important literary salons in the country.
Corbett and his wife Beverly left Boston for Brooklyn in 2012 to be closer to their daughters and grandchildren, but their presence is still deeply felt in this city.
Guest
Sean Cole, radio producer at "This American Life" and poet, who was friends with Bill Corbett. He tweets @ittycity.
This segment aired on August 17, 2018.