Massachusetts SJC Hears Appeal On Juror Dismissal Case
11:29
Play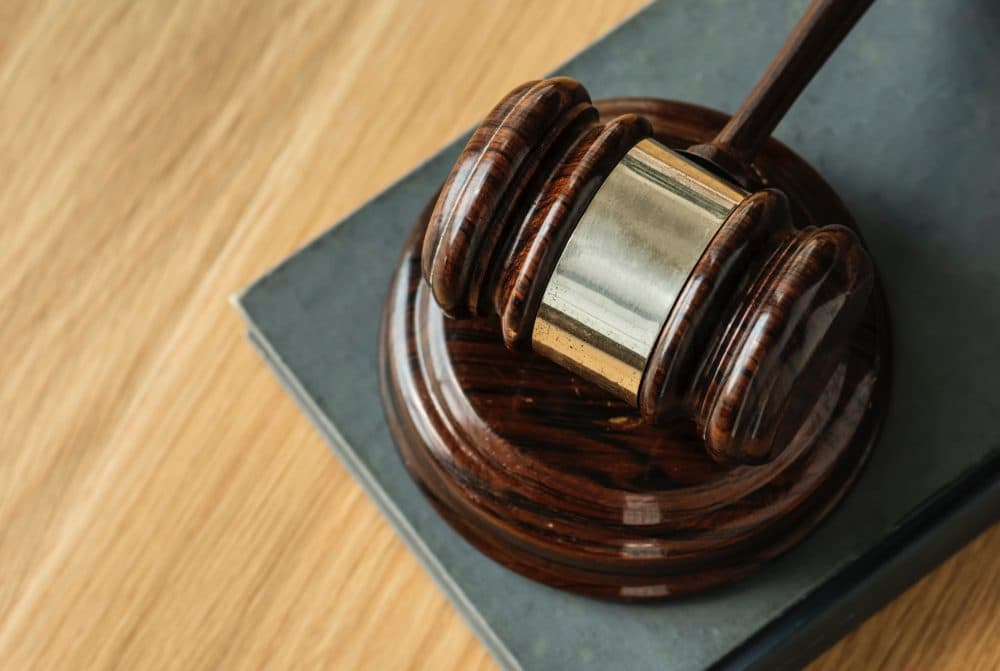 This article is more than 2 years old.
If you think the criminal justice system is biased, should you be barred from sitting on a jury?
That was the thrust of the question before Massachusetts Supreme Judicial Court today in the case of a juror who was dismissed after saying she believes the system is rigged against African-American males.
After searching an apartment in Brockton, police found cocaine and charged Quinton Williams, an African-American man, with possession with intent to distribute.
During jury selection for Williams' trial, a prospective juror was asked if she might have a bias, and she said yes — because she worked with "low-income youth," including teenagers convicted of drug crimes, she thinks the criminal justice system is unfair to young black males. The prosecution lawyer asked that she be excused from serving and the judge dismissed her "for cause."
Guest
Nancy Gertner, WBUR legal analyst, retired federal judge and senior lecturer at Harvard Law School. She tweets @ngertner.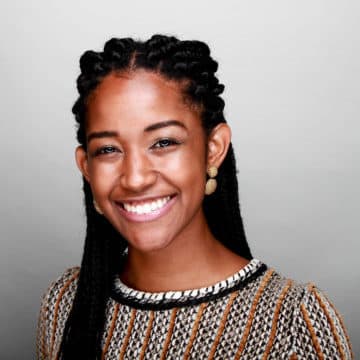 Paris Alston Producer, Radio Boston
Paris Alston is a producer for Radio Boston and WBUR's host of the Consider This podcast.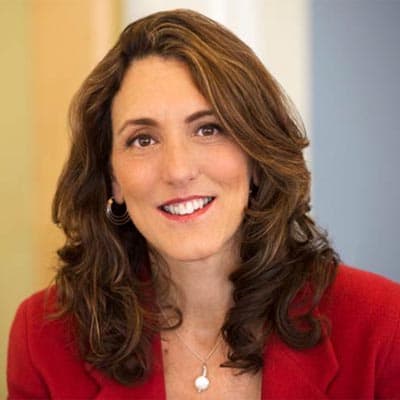 Deborah Becker Host/Reporter
Deborah Becker is a senior correspondent and host at WBUR. Her reporting focuses on mental health, criminal justice and education.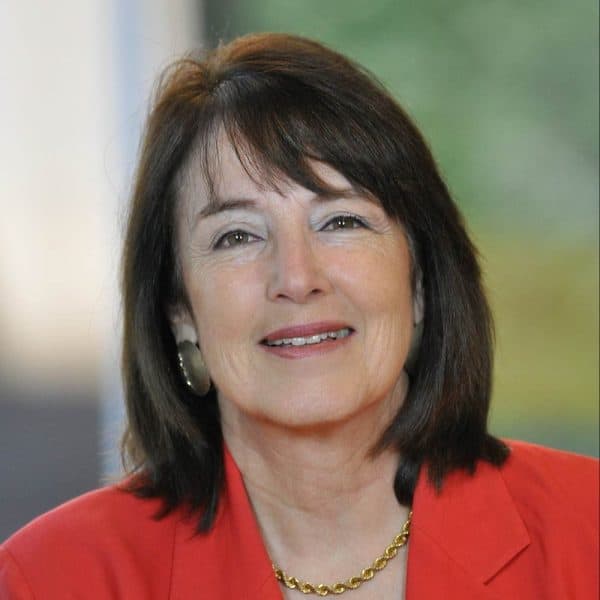 Nancy Gertner Cognoscenti contributor
Judge Nancy Gertner was appointed to the bench in 1994 by President Bill Clinton, and retired in September of 2011 to join the faculty of Harvard Law School. Her autobiography, "In Defense of Women: Memoirs of an Unrepentant Advocate," was published in 2011.