Do Our Arts Institutions Have A Race Problem?
Play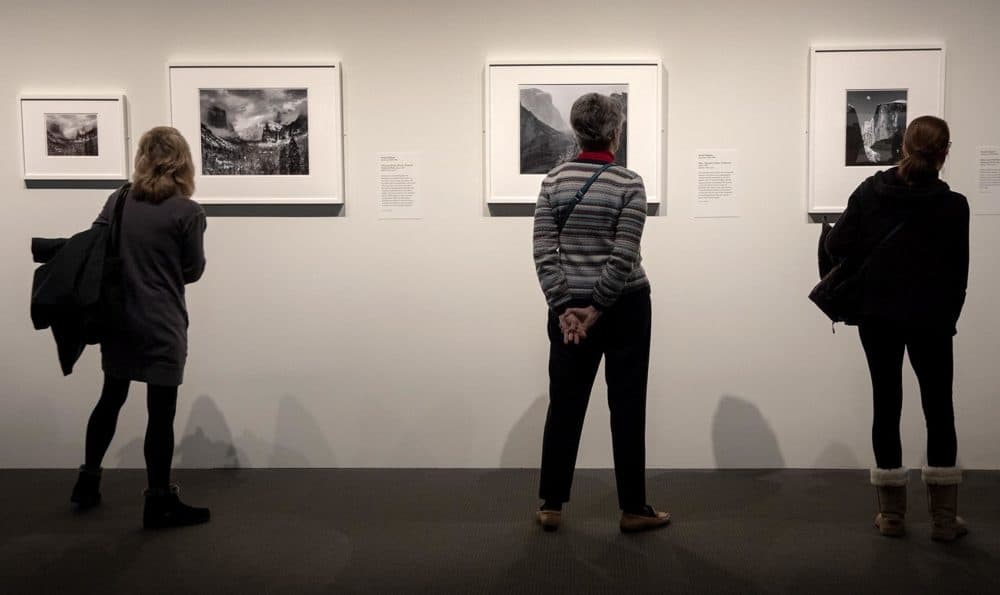 This article is more than 3 years old.
The Museum of Fine Arts has apologized to a group of students of color from Dorchester who say they were profiled and harassed when they visited the museum last week.
Museums have long struggled with diversity and inclusion, and the MFA is not immune — in 2015, it reported that nearly 80% of its visitors were white. The museum has been trying to change that statistic through outreach, programming and events, but as this incident shows, it's not always getting more people of color in the door that's the problem — sometimes, it's what happens when they get there.
Guests
Cristela Guerra, WBUR arts and culture reporter. She tweets @CristelaGuerra.
Amanda Figueroa, co-founder of Brown Art Ink, which provides consulting and professional development to arts organizations, and a Ph.D. candidate at Harvard. She tweets @domesticanx.
Devin Morris, director of student and family engagement at Community Charter School of Cambridge and co-creator of The Teacher's Lounge, an event series for educators of color.
This segment aired on May 23, 2019.