MFA Director Says Museum's Work Around Diversity Is 'Far From Done'
15:03
Play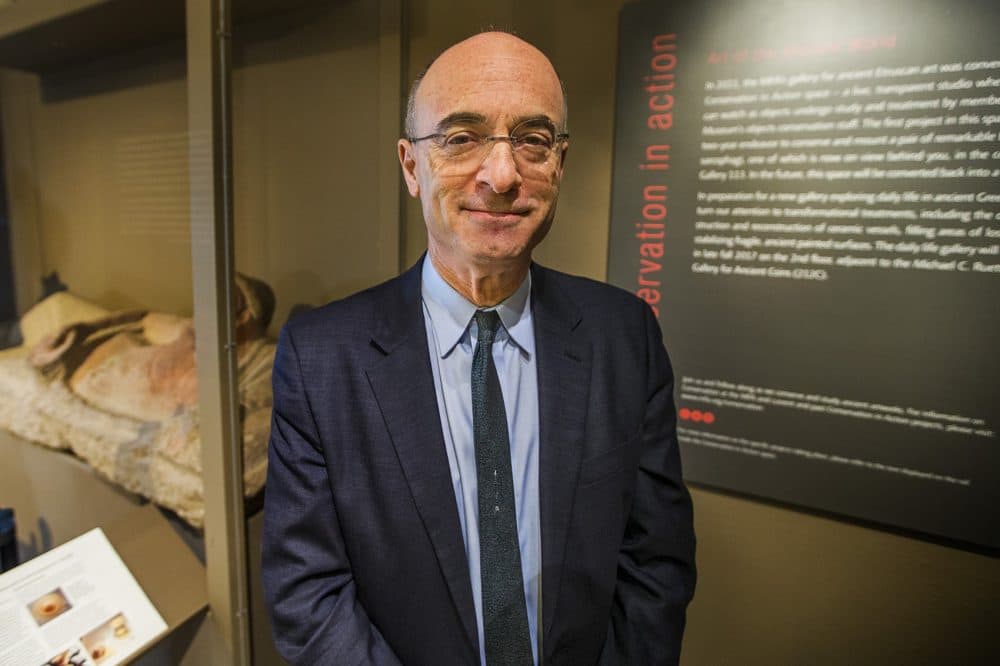 This article is more than 1 year old.
Both the region and the Museum of Fine Arts are still reckoning with an incident that came to light last week, when a group of students of color from Dorchester were profiled and harassed during a visit to the museum.
The MFA has since revoked the membership of two patrons for making racist remarks. Museum staff has also said they will update protocols for security guards and introduce enhanced diversity and harassment training for staff and volunteers.
MFA Director Matthew Teitelbaum came to the MFA from the Art Gallery of Ontario in Toronto, the most diverse city in the world, where he successfully transformed that gallery into one that reflected the community. He's had the same mission in Boston.
Guest
Matthew Teitelbaum, director of the Museum Of Fine Arts.
Interview Highlights
On his reaction to the racist incident at the MFA:
"I was appalled. I was saddened. I thought, 'How could this happen?' As soon as the student said that was what they experienced, I believed them. I believe that they had an incident, more than one, at the museum that day that changed their experience and changed their sense of self and confirmed things about the MFA that, frankly, were very painful for us to acknowledge. [But] I know that the MFA wants to get it right."
On whether he's spoken to the students and their families: 
"I've had conversations with school leadership a couple of times asking to come over. They're waiting for the moment when they feel it can be received in the best and most positive way. And we're actively talking about a potential get together next week."
On whether he thinks that the MFA is unwelcoming to people of color, as the MFA reports that from 2013-2018, 81 percent of their visitors were white:
"When we did our strategic plan in 2017, we talked about invitation, welcome and engagement. I brought to the museum the sense that museums have to create energy and create focus around all three of those. They have to invite differently. They have to welcome into the space. They have to engage in terms of content. And we have to do it differently and more consistently."
"To me the numbers do say something. They do say that certain folks come to or think about the museum with a sense of invitation, welcome and engagement and other folks don't. So, do we have more work to do to make this a museum for all of Boston? Absolutely, no doubt. And the numbers tell us that."
On whether he thinks the MFA 2020 initiatives are working:
"I think this incident tells us that our work is far from done. We're in a process. But, I do think the things that we have done to create this as a space where people do feel invited and where they have a sense of belonging, I think we've made some strides."
On whether he thinks further training of museum staff (who have already undergone past training focused on culture, gender and race) will make a difference:
"Our training so far has helped us understand appropriate protocols in relation to general accepted standards of the delivery of visitor service. But I don't think we've been as empathetic as we could be. I'm interested in opportunities for staff to engage with programs that allow us to understand not just how to serve, but to actually understand what the visitor experience is from the visitor point of view and what they bring to the institution."
On his message to people of color in Boston:
"My message is that many histories are at the museum. Many of those histories are ones that you can share and celebrate. That this is an institution that affirms who you are and we are committed to making you feel, in every interaction you have with us, that this is your museum, that we not only serve you but that this is your home."
This segment aired on May 29, 2019.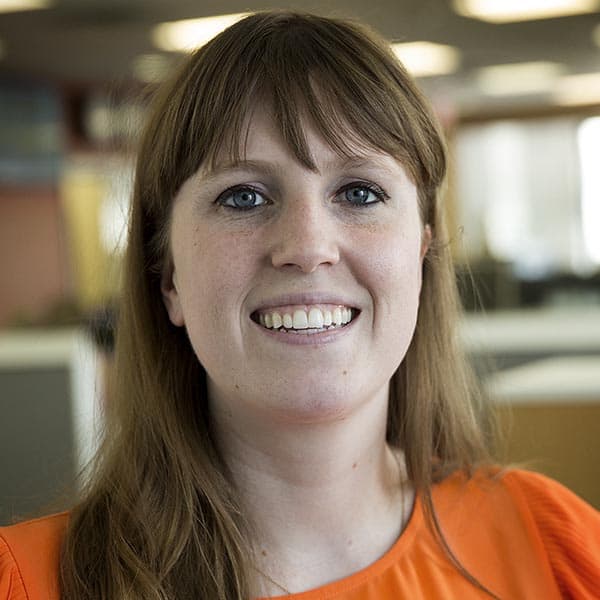 Zoë Mitchell Producer and Studio Director
Zoë Mitchell is a Radio Boston producer and studio director.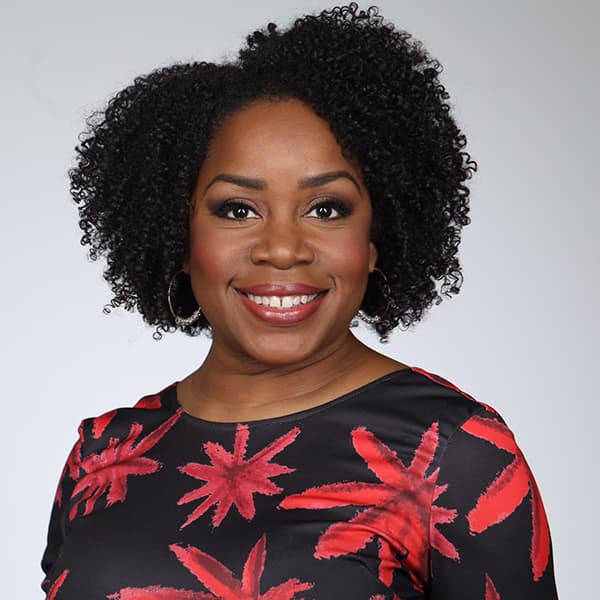 Kimberly Atkins Senior News Correspondent
Kimberly Atkins is a senior news correspondent for WBUR, covering national political news from Washington, D.C., with a New England focus.