Should Massachusetts Change Its Flag?
18:03
Play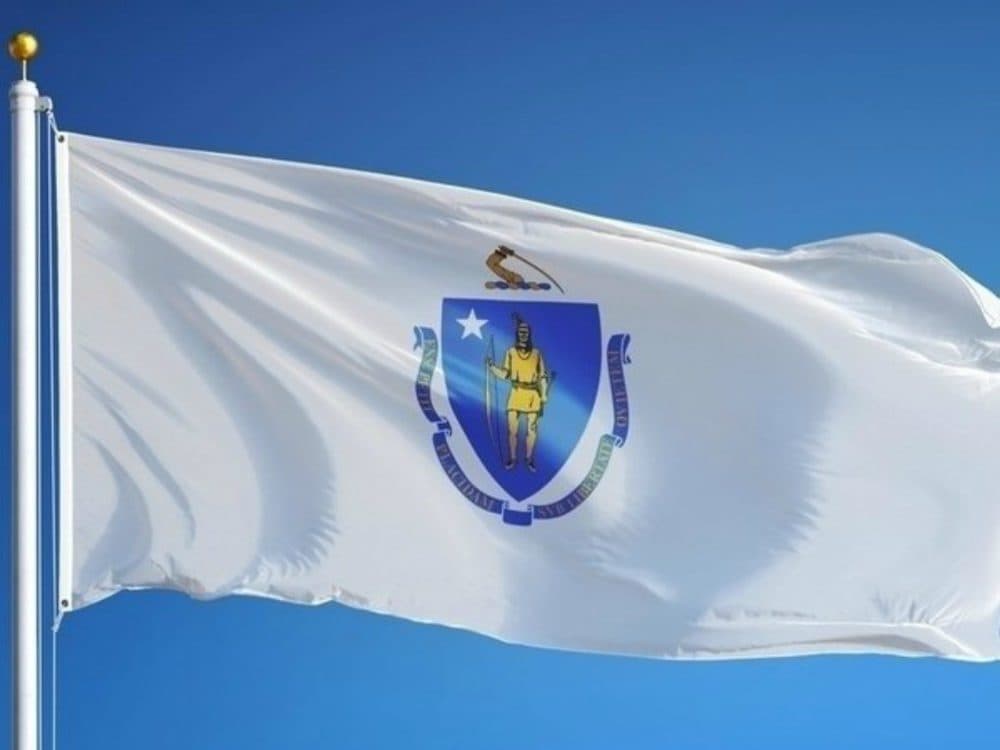 This article is more than 2 years old.
There are multiple debates over state flags here in New England.
In Maine, the state legislature made a recent push to change their flag.
And here in Massachusetts activists and a group of state lawmakers are arguing to change our own state flag, say that its imagery is offensive.
Both the Maine and Massachusetts flags are state seals on a solid background — and though they're disliked for different reasons, flag experts say they have one big similarity: bad design.
Guest
Ted Kaye, secretary of the North American Vexillological Association, and compiler of 'Good Flag, Bad Flag,' a guide to flag design.
Jean-Luc Pierite, president of the board of directors for the North American Indian Center of Boston. He tweets @neshoba78.
This article was originally published on June 13, 2019.
This segment aired on June 13, 2019.