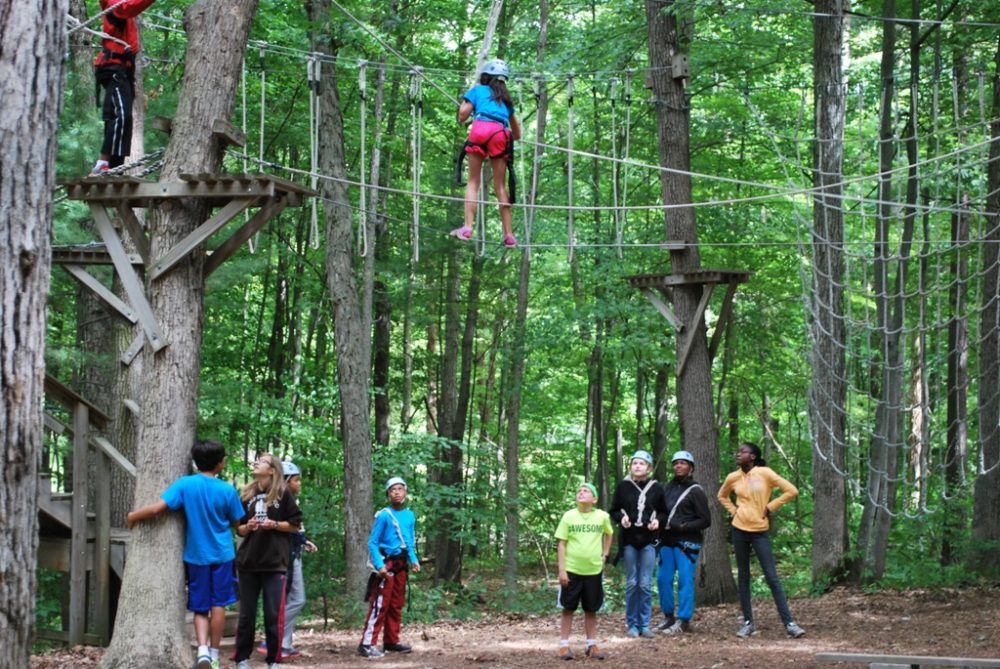 This article is more than 3 years old.
We discuss your experiences with summer camp and summer programs, and how it's changed. What does summer camp mean to you and your family?
Guests
Chris Smith, president and executive director of Boston After School and Beyond, which tweets @BostonBeyond.
Nick Teich, the CEO and founder of Harbor Camps, which runs a number of summer programs including Camp Aranu'tiq for transgender and non-binary youth.
This segment aired on July 8, 2019.