Rethinking Travel Photography In The Instagram Era
Resume
After the release of HBO's "Chernobyl," which dove into the circumstances around the 1986 nuclear disaster, Instagram photos of people visiting the city of Pripyat, Ukraine, which was affected by the incident, were harshly criticized.
Many felt that the photos, which range from a selfie with an abandoned bus to a woman partially nude in a hazmat suit, did not show respect for the tragedy.
While claims Instagrammers were flocking to Chernobyl were debunked, the intense reaction to the pictures revealed a divide in how people are documenting travel — especially to places with a sensitive or tragic history.
We speak about how travel photography has changed and how we should think about photographing sensitive places at home and abroad.
Guests
Shira Springer, WBUR sports and society reporter. She has also written for "Let's Go Europe," a budget travel guide, and wrote and took travel photography for the Boston Globe's travel section. She tweets @shiraspringer.
Brenda Nguyen, runs the food and travel Instagram @wanderingbostoneater.
Shira Springer's Travel Photography:
Listen to Shira's piece on her visit to Auschwitz here.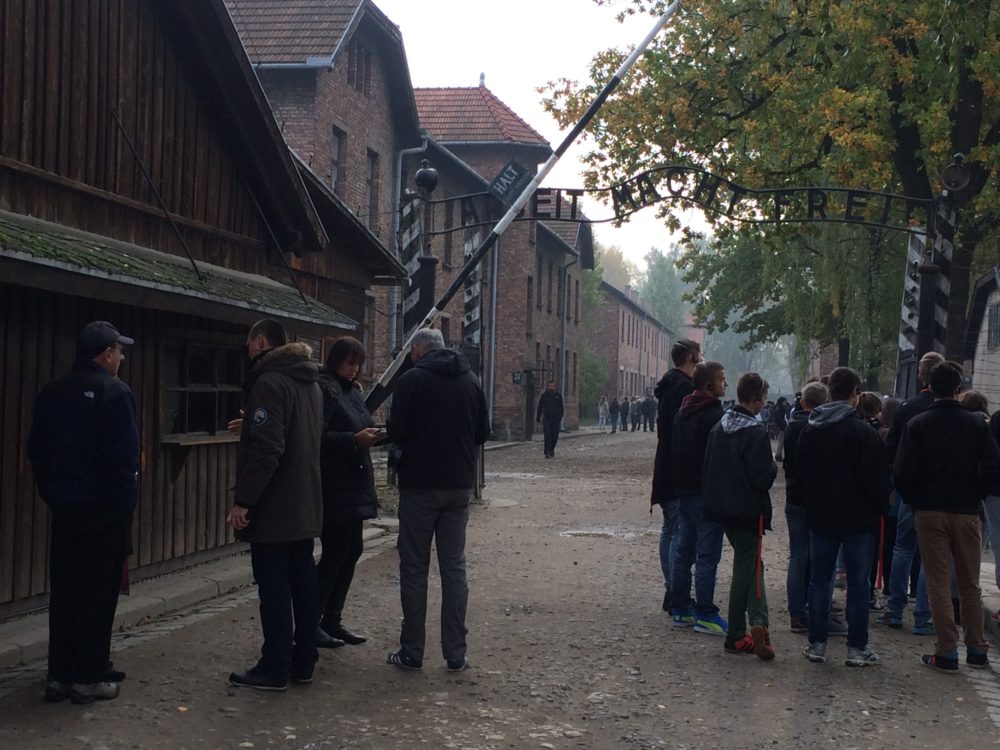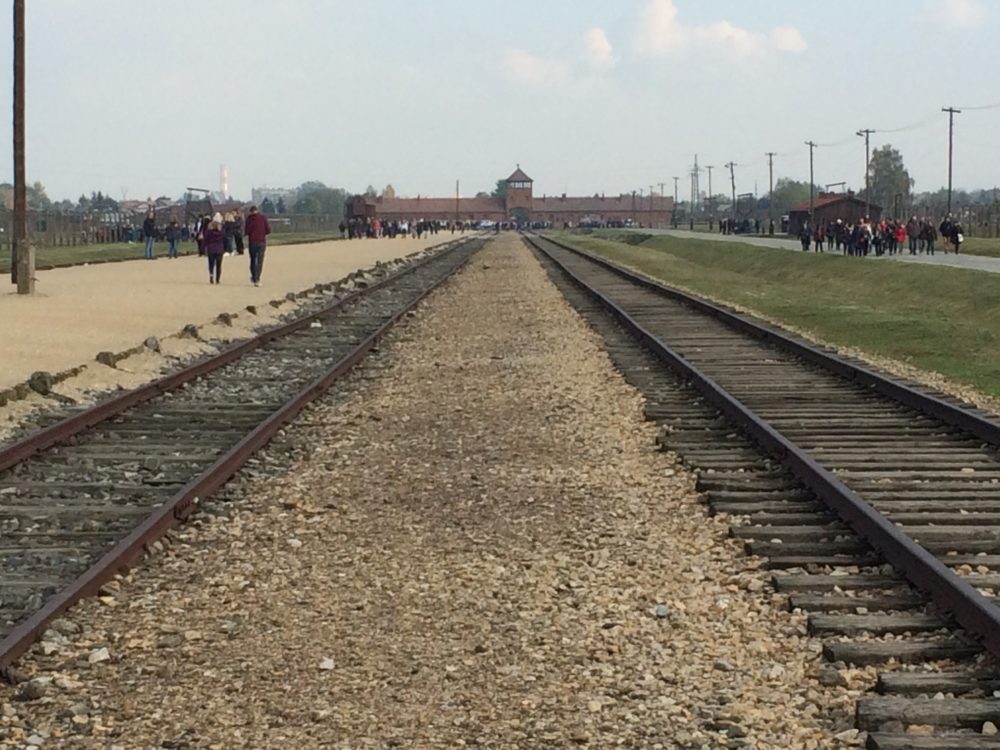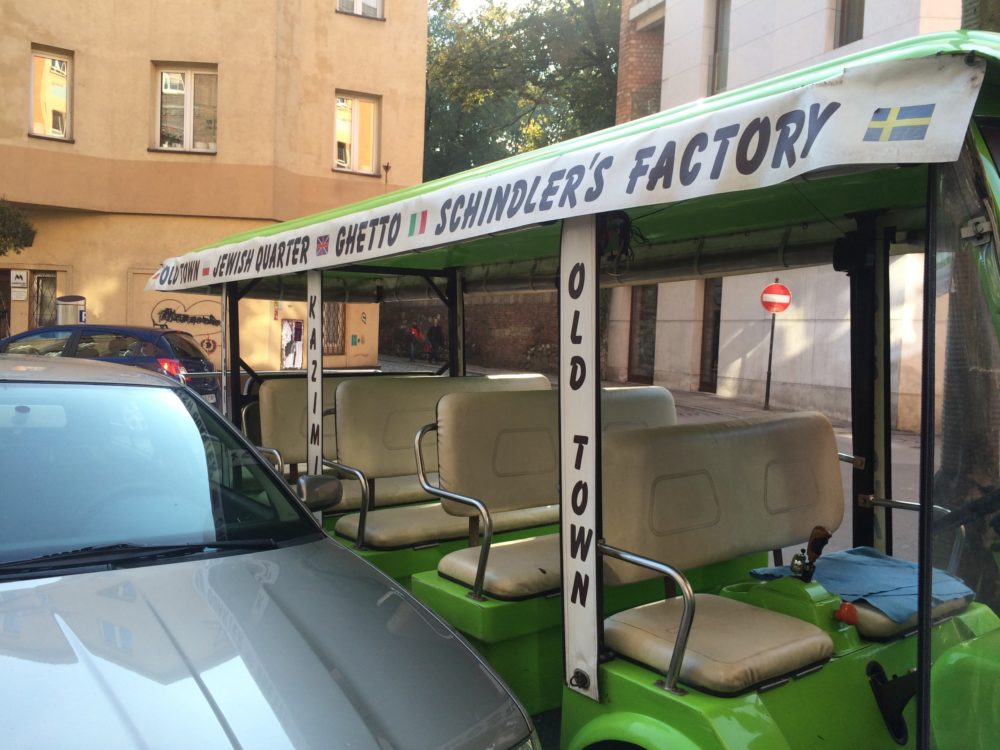 Brenda Nguyen's Travel Photography:
This segment aired on July 9, 2019.