How Noise Pollution Threatens Marine Animals
Play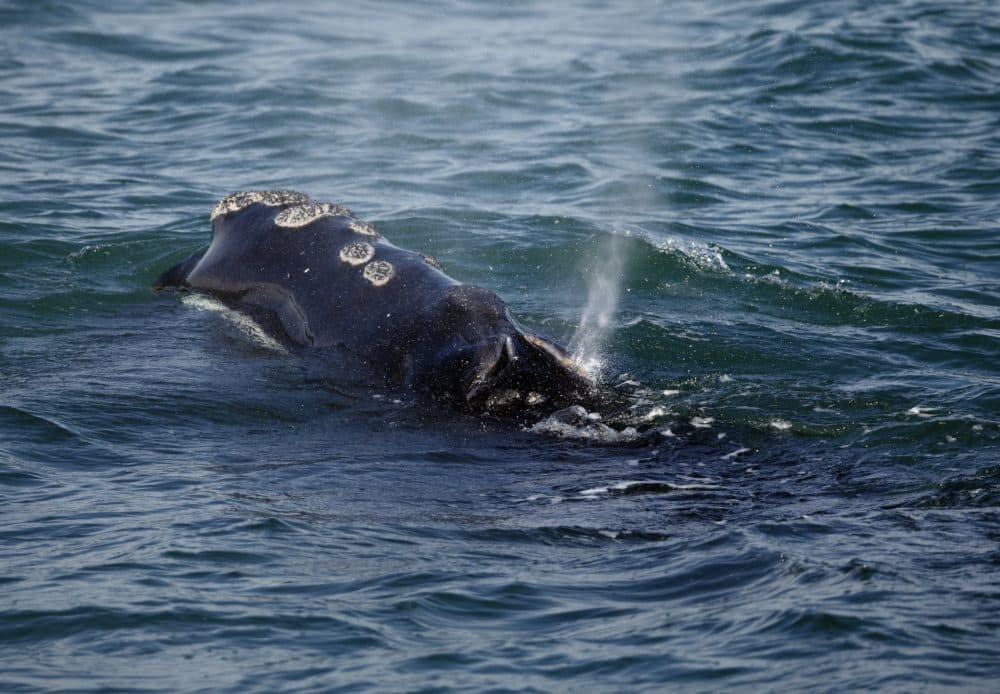 This article is more than 3 years old.
Ever think about what it sounds like under the sea?
Well, imagine sound was how you navigated the world around you — and imagine that world was steadily getting louder, harder to navigate, and drowning you out.
Guest
Leila Hatch, marine ecologist with the Stellwagen Bank National Marine Sanctuary, which is managed by the National Oceanic and Atmospheric Administration
This segment aired on July 11, 2019.