Nick Trout's New Novel Draws From His Experiences Parenting A Child With A Chronic Disease
Resume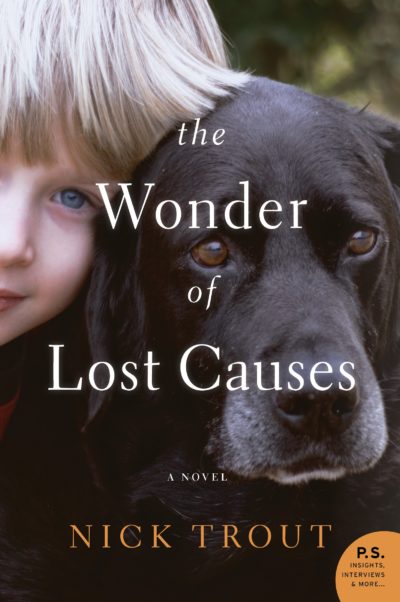 Nick Trout is a surgeon at the Angell Animal Medical Center and a New York Times best-selling author. He's written six books, and his latest, called "The Wonder Of Lost Causes," focuses on a story very close to home for him.
It's about a mother raising a child with cystic fibrosis, and what happens when the family decides to adopt a dog. Trout has a daughter with cystic fibrosis.
We speak with him about finding inspiration in his own experiences as a parent and how CF is represented in books and popular culture.
Guest
Dr. Nick Trout, author and staff surgeon at Angell Animal Medical Center. His latest book is "The Wonder Of Lost Causes."
This segment aired on July 30, 2019.