Local Advocates React To Series Of Moves By Trump Administration On Immigration
14:18
Play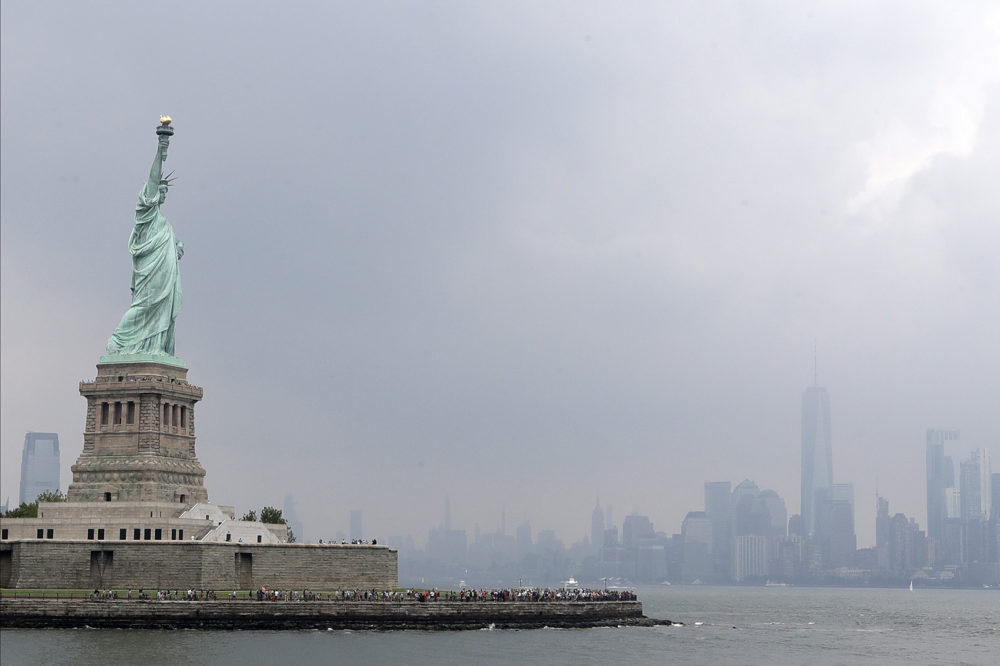 It feels like a month that has changed the game on immigration policy, even in an administration that has been restricting immigration from the start.
The Trump White House has made a number of significant moves on immigration policy this month. From changes in public charge rules — a move that was long planned — to the sudden announcements that asylum officers in Boston would be moved to the border, and immigrants with deportation deferrals due to severe medical conditions now have 33 days to leave the country.
The Washington Post also reported this week that President Trump suggested he would pardon aides if they broke the law in order to get the border wall built before the next election. The White House says he was joking.
Guests
Sarah Sherman-Stokes, Boston University law professor and associate director of Immigrants' Rights and Human Trafficking Clinic. @sshermanstokes.
Marion Davis, spokesperson for the Massachusetts Immigrant and Refugee Advocacy (MIRA) Coalition, which tweets @MIRACoalition.
This segment aired on August 29, 2019.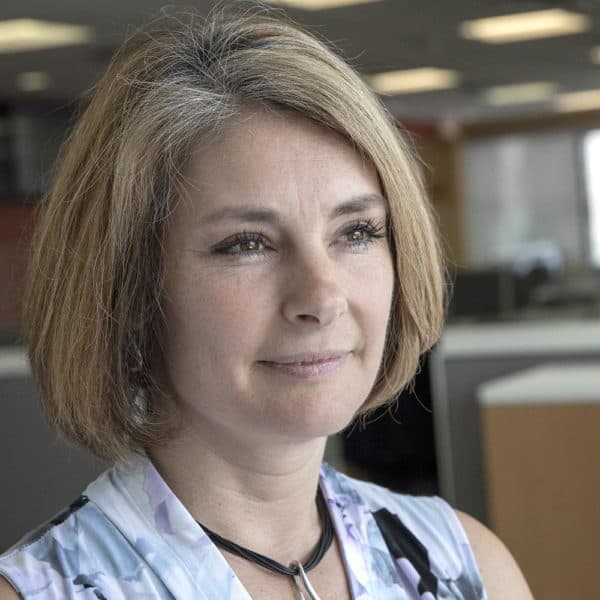 Tiziana Dearing Host, Radio Boston
Tiziana Dearing is the host of Radio Boston.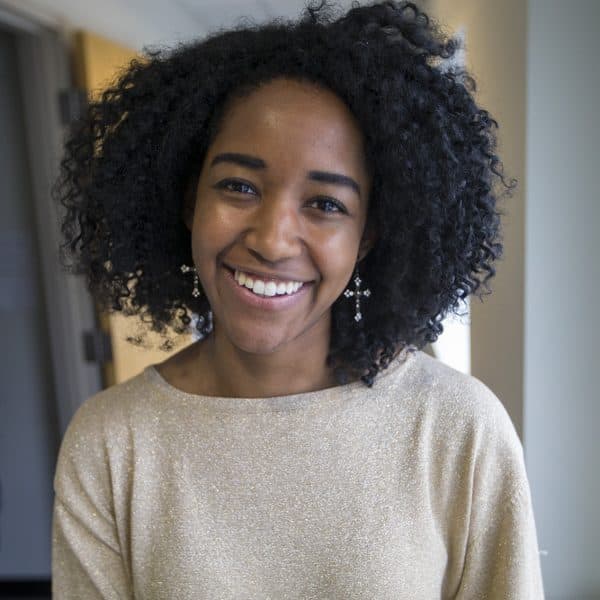 Paris Alston Producer, Radio Boston
Paris is an associate producer for Radio Boston.