60 Years Ago, A Folk Revival Began At Passim In Cambridge
Resume
Passim has been a hub in the folk music scene not only for the Boston area, but for the country, drawing performers such as Joan Baez and Patty Griffin. As Passim celebrates its 60th anniversary, we take a look at what it has meant to the American folk music community.
Guests
Matt Smith, managing director of Passim.
Betsy Siggins, former executive director of Passim and founding member of Passim's predecessor, Club 47. She's also the founder of Folk New England Archives at UMass Amherst.
Interview Highlights
On Harvard Square's Club 47:
Betsy Siggins: "It was singularly wonderful. Without knowing where we were going, there was no road map. Joan Baez began singing at Club 47 back in the late '50s, early '60s and attracted an enormous amount of interest in her music, her voice, and her presence.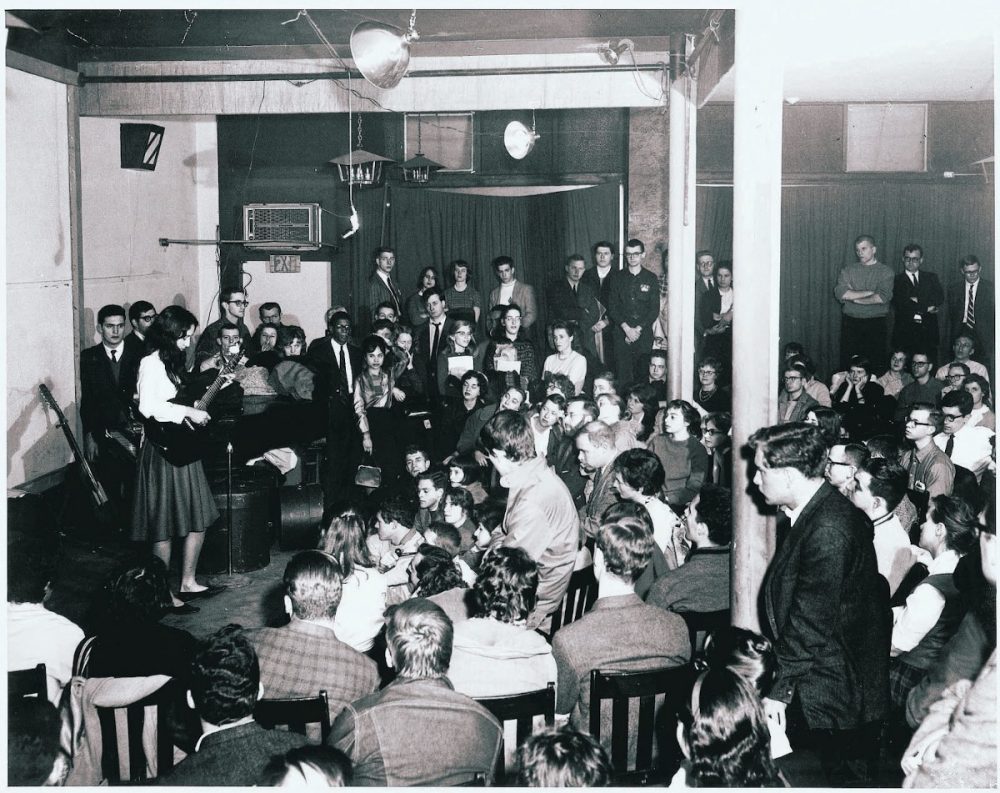 "She and I were at Boston University School of Fine and Applied Arts — I don't know why we were there — we thought we were going to be actresses but that was not ever going to happen. I was a waitress in a bunch of coffee houses, and I got attracted to Club 47, which was really just beginning. ... It seemed like it was just like combustion. Artists from around the community began playing there — it just felt like the right time and the right place for the beginning of the folk revival."
On the current-day folk scene:
Matt Smith: "I think that the folk music scene now is probably as robust as it's ever been. The revival of the '60s was kind of its first burst of energy coming back, and now we are experiencing a new take on it where there are kids that have started growing up in the fiddle camp world and the song camp world.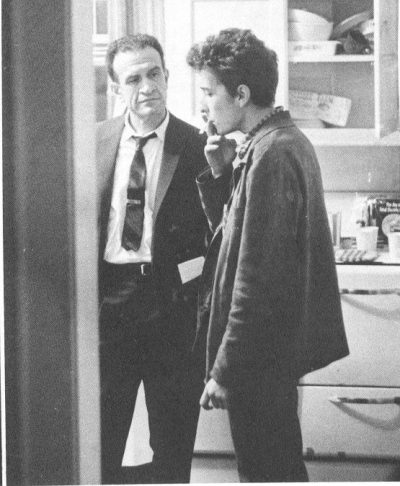 "They're starting from a very young age, but then also with the music schools around the Boston area, they have strong folk music and roots music departments. You really end up with people that are kind of indoctrinated into this early on. Some of them are masters of their instruments by the time they reach the college age."
On the connection between American folk music and protest and social action:
Siggins: "I would say that the connective is the working person. That music came from the hills, and the farms, and the coasts. And the people like Woody Guthrie had a handle on that long before we really knew how it would morph into symbolizing what is wrong with this country, what is needed in this country, and how, through music, you can make that voice heard."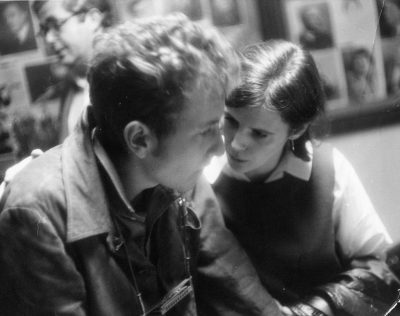 On whether folk music is still reflecting the lived experience of the everyday person in America:
Smith: "I think it is. It's different than a lot of the boots-on-the-ground protests and marches that have happened before, although we've certainly have seen a lot of that in the past few years. There are different social struggles now than there were back in the '60s. … Music is an important part of them, but it's taken a different route. There are many different kinds of music that are engaging in this kind of social protest now — folk music is absolutely part of it, but rap music is part of it and rock music is part of it. There are many different ways people engage, and it's not just feet-on-the ground marching. There are social media protests that happen. I know we can look at that as a little bit more frivolous as people sit on their couch and protest with their phone, but there are elements of that speak to the everyday person as well. It's accessible to all."
"The best songs are ones that phrase things that you've always thought in a way you weren't able to express."

- Matt Smith, managing director of Passim.
On folk as an all-encompassing genre of music:
Smith: "To me, I almost think that folk is the biggest tent. There are many styles and genres of music that fall underneath that large framework, whether that be country music or old time music, or even a lot of rock music and blues and things like that, that come from folk music in the first place. I think a lot of punk music and hip-hop and things like that come out of a folk tradition. Lyrically, sometimes there are genres that took it in another direction, but that's even true with folk music. There are many, many different kinds of folk music even in its purest form."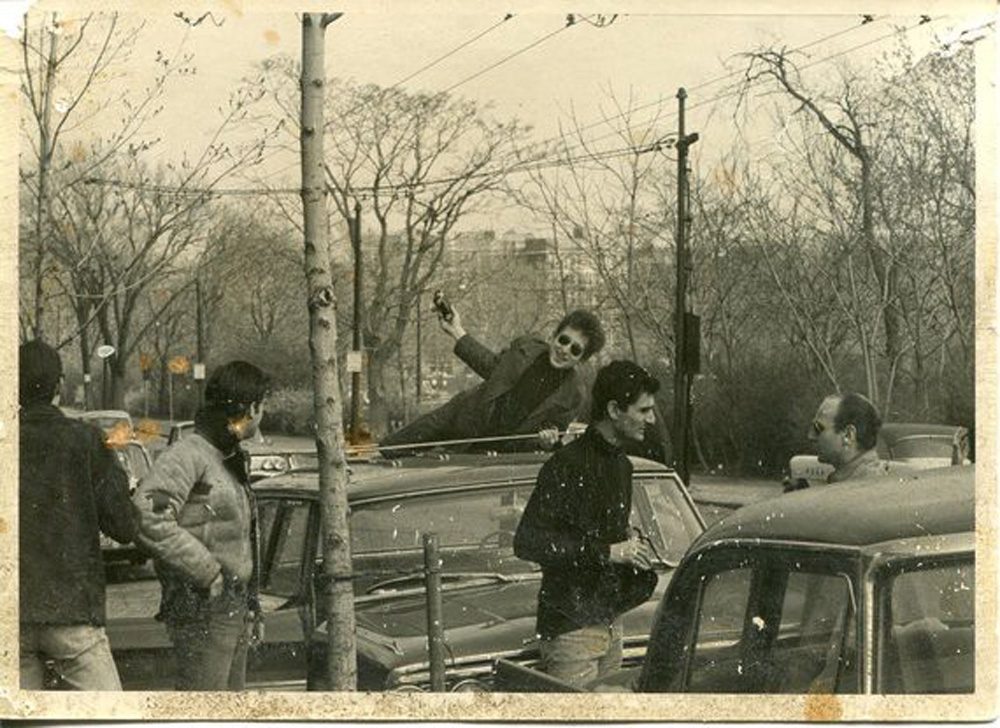 On how music helps us tell people who we are and what we're experiencing.
Siggins: "It brings you into a new community that you don't have to play to speak your mind. You can be a listener, you can be a lover, you can be angry, you can be happy, you can be anything you want to be — with music it's easier to spread the word."
Smith: "I think that at the end of the day, the musician, the songwriter, is telling a story of not just themselves, but of everyone. The best songs are ones that phrase things that you've always thought in a way you weren't able to express."
___
Passim celebrated its 60th anniversary Nov. 14 at the Shubert Theatre. You can find more info here.
This article was originally published on November 14, 2019.
This segment aired on November 14, 2019.