'The Only Way To Be Part Of A Scene Is To Create One': Susan Cattaneo On Making Space For Women Musicians In Boston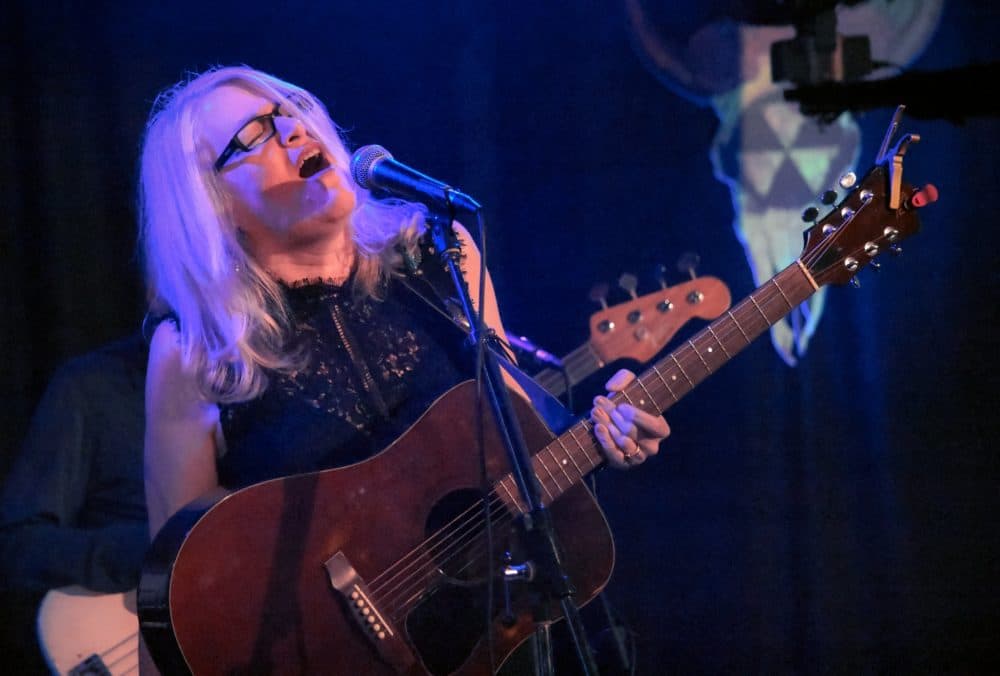 This article is more than 1 year old.
Editor's Note: This segment did not air. Radio Boston segments often may change to address breaking news and other editorial considerations.
---
Susan Cattaneo is a staple of the Boston music scene.
For the second year in a row, she's been nominated for Best Americana Artist at the Boston Music Awards. She's also taught songwriting at the Berklee College of Music for over 15 years.
Over her career, she has very consciously made space for other women musicians in her work. But, she feels that women are underrepresented on the many stages around Greater Boston. So, she recently launched her own female-fronted residency at Union Tavern in Somerville to do her part to change that.
Susan Cattaneo and the Big Loud Band performs once a month, including this Thursday, at Union Tavern in Somerville as part of her female-fronted residency. 
Guest
Susan Cattaneo, singer/songwriter and an associate professor of songwriting at Berklee College of Music. She tweets @susancattaneo.
Interview Highlights
On why she thinks a female-centered space for musicians was needed in Boston:
"Boston has one of the most vibrant music communities that I know of, in many different genres. But I have to say that I think that women aren't as represented as they could be, [that's] how I would kind of politically correctly say it. There are a lot of fabulous musicians and, sometimes, there'll be a lineup ... and it's all men."
On when she decided to start a female-fronted residency: 
"I really love working with a lot of different people, both men and women. But a few years ago, I wrote a song called 'Sisters of a Different Skin.' I actually wrote it because it was during the election ... and I thought Hillary [Clinton] was going to win. So, I wrote this song and then thought I'd like to invite every woman I know in town to sing this with me. So I invited women of all ages, all genres, at different points in their career ... and we got together and recorded this song. I thought, there are a lot of fabulous women in town and I want to do something to put their voice forward."
On creating a community for women artists: 
"I have a plethora of fabulous performers to choose from... Someone said to me the other day the only way to be part of a scene is to create one. So I invited all the women musicians I know over for brunch at my house. It wasn't a working thing, it was really a social thing. I tried to connect people, women managers, women booking agents, women artists, women writers, women producers and have them all meet each other. I'm going to try and incorporate different musical genres as the residency goes forward and try and create more collaboration between women."
On her work for Berklee College of Music, which has had a reputation of being male-dominated, and how she sees that changing:
"I think that we're entering a really exciting new phase, not only in music ... where women are being recognized and, at least, even noticed. I was the only woman in my department for six years, and that was challenging. You know, being part of a boys' club, you know, was challenging as a performer and as a singer/songwriter. I know this has happened to other musicians as well, like arriving [for a performance at a venue] and the sound guy in the club will be like, 'Where's your, where's your husband?' And I'm like, no, I'm the performer. I'm the lead singer.
"I'm excited about the new generation... I guess I'll say it that way. My students at Berklee are just amazing and they do not have the gender biases that the older generation have... It gives me great hope to teach that to see that in the classroom."
On reflecting on her own journey as a woman musician: 
"The thing that the world now has done for me is given me courage to to just be like, 'Yeah, I'm gonna do this.' I've gotten to a certain point in my career... I'm not going to sit around and wait for this to happen. I'm just going to make this happen. So I feel very galvanized and energized and motivated to put women out into the world and to be heard as a woman, as an artist, and to bring other artists along with me in that."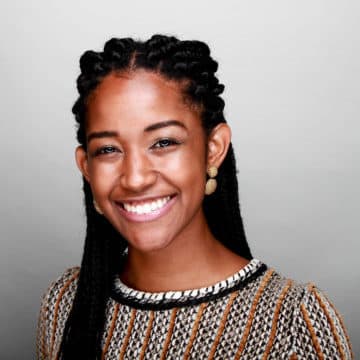 Paris Alston Host, Consider This
Paris Alston is WBUR's host of the Consider This podcast and a former producer for Radio Boston.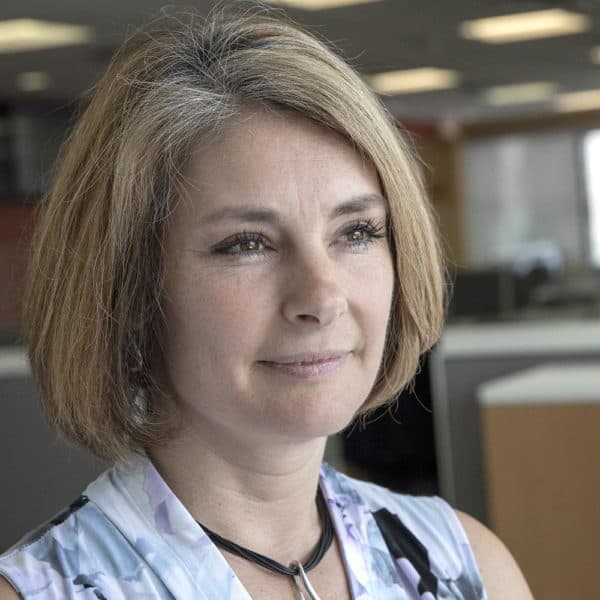 Tiziana Dearing Host, Radio Boston
Tiziana Dearing is the host of Radio Boston.