Winter Approaches. A BU Prof Explains The Signs Of Seasonal Affective Disorder
Experts estimate that 10 million Americans suffer from seasonal affective disorder, also known as SAD.
We speak with Dr. Sanford Auerbach, an associate professor of neurology at Boston University School of Medicine, about how to recognize SAD symptoms. He also explains possible treatment options and why seasons can have such a powerful impact on people.
Editor's Note: This segment did not air. Radio Boston segments often may change to address breaking news and other editorial considerations.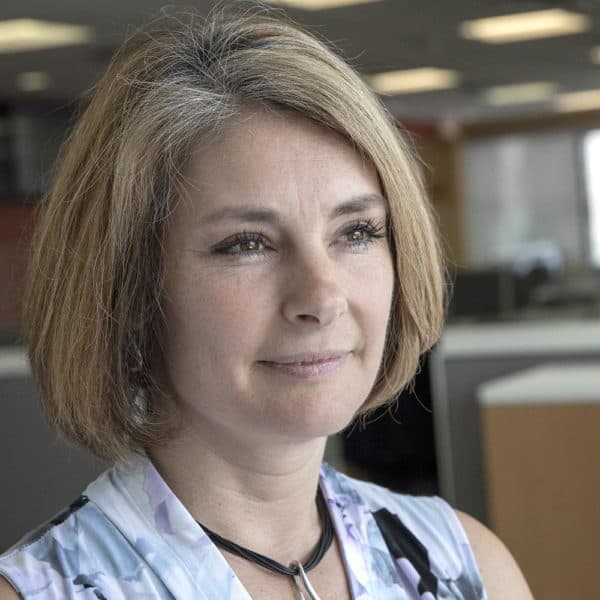 Tiziana Dearing Host, Radio Boston
Tiziana Dearing is the host of Radio Boston.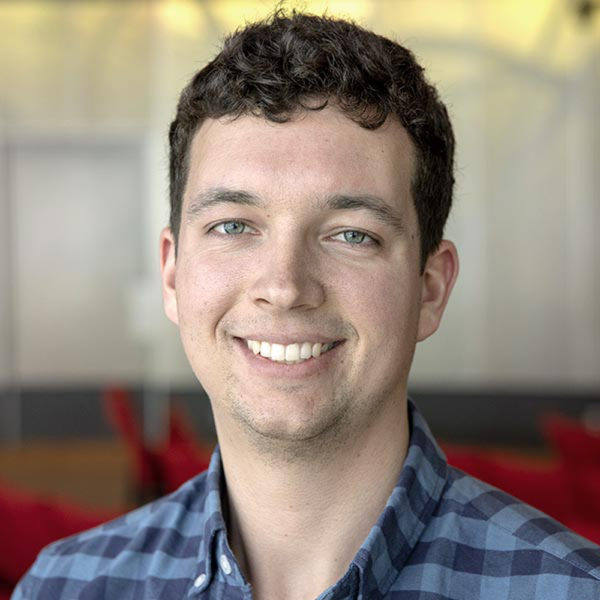 Walter Wuthmann Freelance Producer
Walter Wuthmann is a freelance producer for Radio Boston and WBUR's Newscast.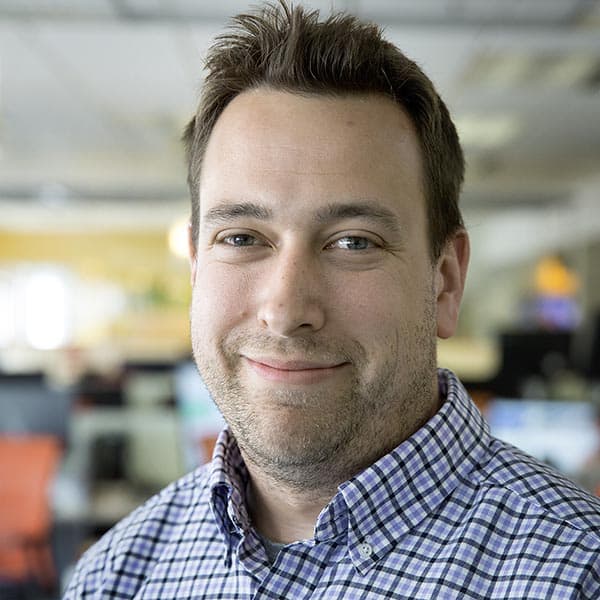 Chris Citorik Producer, Radio Boston
Chris Citorik is a producer for Radio Boston.