Climate Activists Stand Off With Coal Train In Worcester
49:34
Play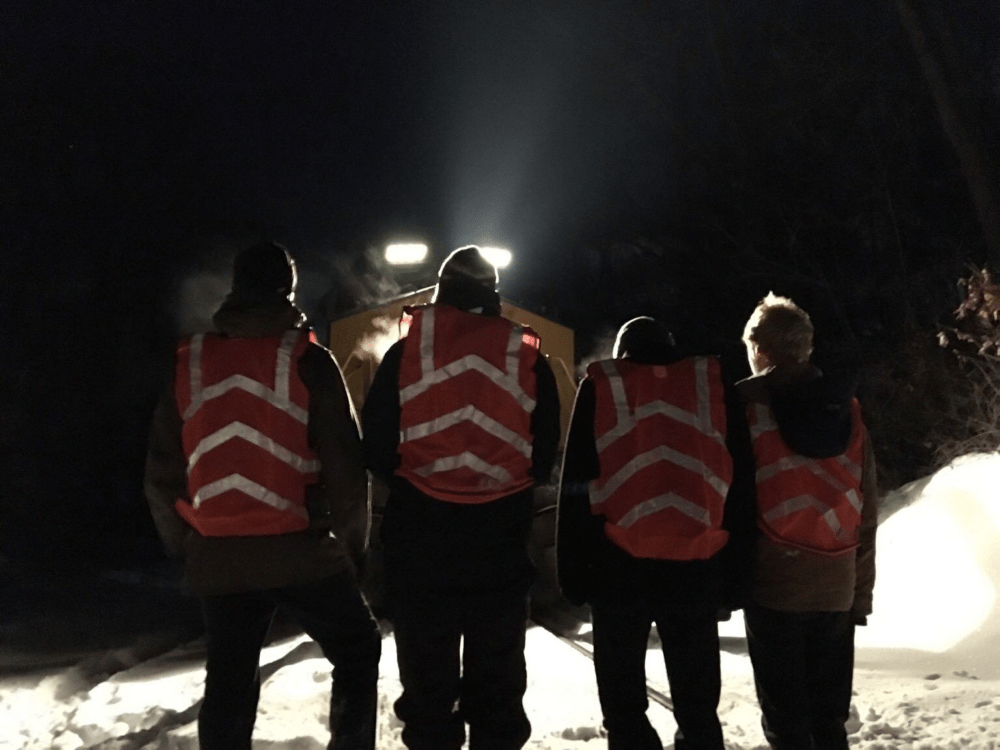 This article is more than 1 year old.
Here's the Radio Boston rundown for Dec. 17. Tiziana Dearing is our host.
WBUR's Senior News Correspondent Kimberly Atkins on an extraordinary letter from President Trump, denouncing the impeachment effort against him.
About a dozen climate activists stood in the way of a N.H.-bound coal train. Eyewitnesses say it didn't stop for them. WBUR's Miriam Wasser was there. 
Last winter, the future looked bleak for Hampshire College. Since then, Hampshire has raised new money and kept its academic accreditation. We speak with Ed Wingenbach, Hampshire's new president, on what's next. 
This program aired on December 17, 2019.