Warren And Buttigieg Campaign In New Hampshire
49:26
Play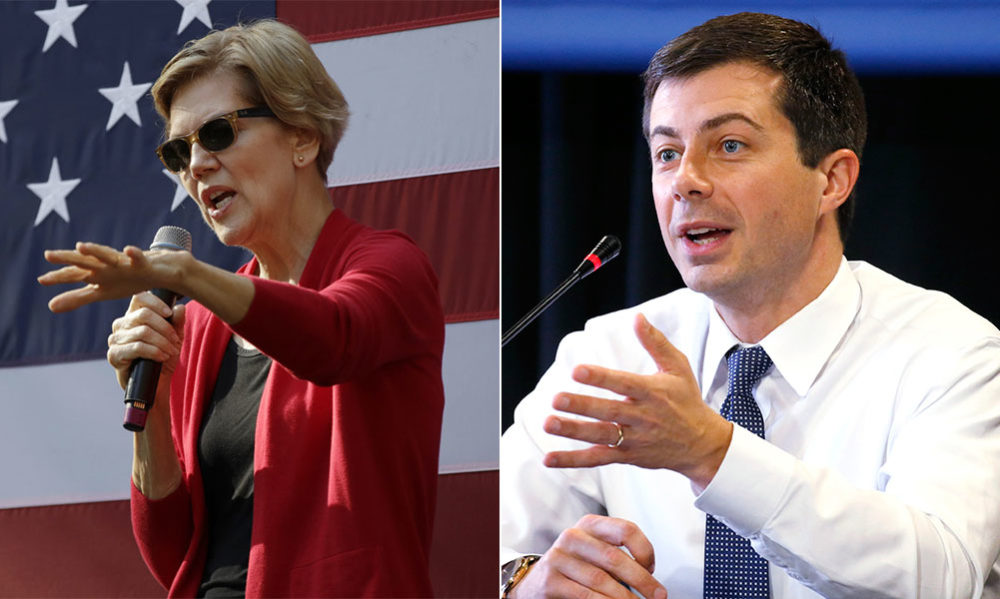 Here's the Radio Boston rundown for Jan, 2. Tiziana Dearing is our host.
WBUR's Anthony Brooks gives us the latest from New Hampshire, where presidential candidates Elizabeth Warren and South Bend Mayor Pete Buttigieg are both campaigning today.
As happens at the beginning of every calendar year, thousands of Greater Bostonians have resolved to get in shape. But a new fitness routine isn't always the easiest thing to keep up. So we ask local fitness experts on how best to make and achieve fitness goals.
We speak with an expert on Louisa May Alcott and a "Little Women" fan about the new movie and how it holds up to Alcott's original story.
This program aired on January 2, 2020.