Rep. Lori Trahan On How Congress Is Thinking About Iran
49:31
Play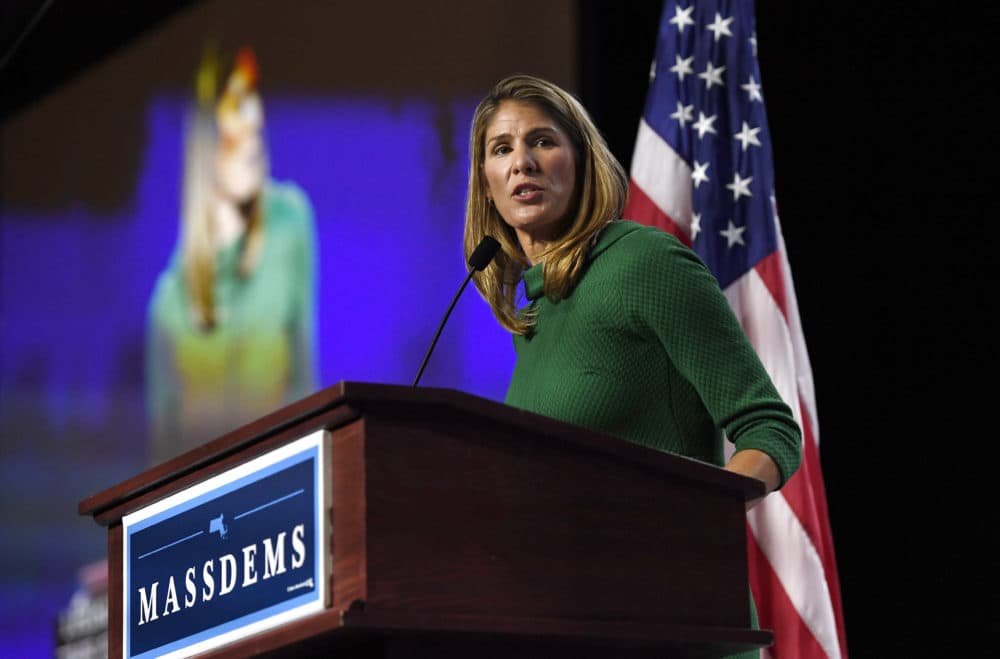 Here's the Radio Boston rundown for Jan. 8. Tiziana Dearing is our host.
Rep. Lori Trahan takes calls on the latest on Iran, the status of the impeachment inquiry, and the future of the Lowell Spinners baseball team.
Joel Brenner, Senior Research Fellow at MIT, talks with us about what could be next with the U.S. conflict with Iran.
Lowell Spinners President Dave Heller on the campaign to save the team from an uncertain future, as the MLB considers cutting affiliation with the team.
Habit formation expert B.J. Fogg says to make big changes, you need to think small in his new book "Tiny Habits: The Small Changes That Change Everything."
This program aired on January 8, 2020.