Super Tuesday Around Massachusetts
49:41
Play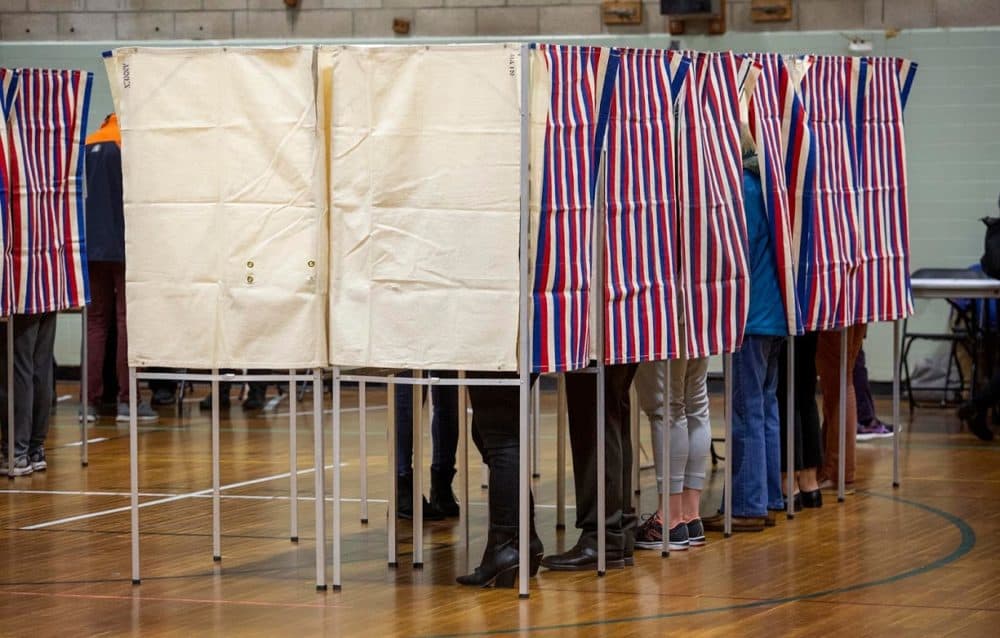 Here's the Radio Boston rundown for March 3. Tiziana Dearing is our host.
We hear from voters at polling places around the state.
With three former Democratic candidates for president endorsing Vice President Joe Biden, what does that mean for how Super Tuesday will unfold?
What questions do you have about the coronavirus? We'll take listener calls with two local public health experts.
This program aired on March 3, 2020.