Senator Warren Is Re-Assessing Her Presidential Campaign
49:39
Play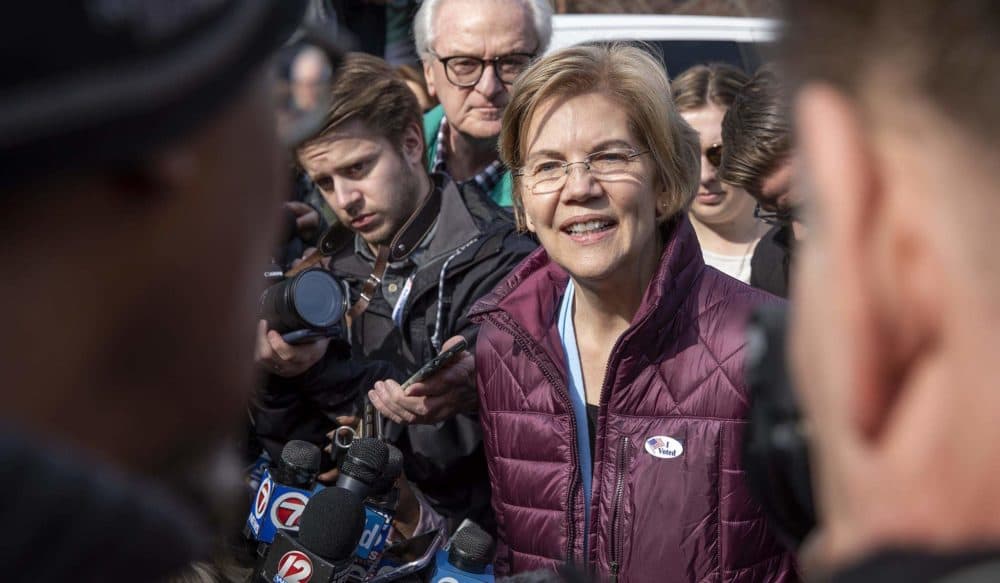 Here's the Radio Boston rundown for March 4. Tiziana Dearing is our host.
Sen. Elizabeth Warren is re-assessing her campaign after Vice President Joe Biden takes Massachusetts on Super Tuesday. Meanwhile, Vermont Sen. Bernie Sanders outlined his plans earlier today to beat Biden in what is increasingly feeling like a two-candidate race. We take calls on the fallout.
We remember architect Henry Cobb, who's credited with transforming Boston's modern skyline. He died in Manhattan on Monday, at 93 years old.
This program aired on March 4, 2020.