Architect Henry Cobb, Who Transformed Boston's Skyline, Dies At 93
13:15
Play
Henry Cobb — the man credited with transforming Boston's modern skyline — died in Manhattan on Monday.  He was 93.
Cobb was a partner at Pei Cobb Freed & Partners — a firm he helped found along with architect I.M. Pei in the 1950s.
A Boston native, he graduated from Harvard's School of Design in 1949, where he studied under Walter Gropius, founder of the Bauhaus School. Pei critiqued his work at Harvard.
After graduating, all he wanted was to get out of Boston.
"I had come to the conclusion that nothing of interest to me was going to happen in Boston during my lifetime," Cobb told us in December. "The irony is having gotten away from Boston, I've done more work in Boston than any other city."
Cobb's list of accomplishments is long. He was the architect behind the Harbor Towers at the waterfront, the Moakley Courthouse in the Seaport, and, most recently, One Dalton, a condominium building near the Prudential.
The building he believes had the biggest impact, though, is the John Hancock Tower in Back Bay. The tower was re-named 200 Clarendon Street in 2015.
"I like to think that the Hancock Tower had something to do with a greater acceptance of tall buildings, " Cobb said. "Before that Boston was very uncomfortable with tall buildings."
The change did not come without controversy. During construction in the 1960s and into the 1970s, engineering flaws led to major delays. There was also intense resistance to John Hancock Financial funding a Modernist glass building beside Trinity Church in Copley Square.
Despite all of that, Cobb told Radio Boston in December that he remained steadfast in his belief that the Hancock Tower was an essential structure for Boston to build at that time.
Interview Highlights
On why the Hancock Tower was such an important building for Copley Square: 
My argument was that Copley Square had already been seriously damaged by things happening around it that made it seem irrelevant, like the Prudential Tower... For Copley Square, to recover its meaning or perhaps find a new meaning, it needed to find a way to embrace rather than reject the new scale.
I was [also] very much interested in... the problem of how cities can grow and accept tall buildings in a way that is not damaging to older buildings, but actually works in concert with them. In the case of Trinity Church and the Hancock Tower, the tower is designed in such a way that the church is reaffirmed as the center of a composition, whereas the tower is very much a peripheral element.
On the continued criticism and controversy over the Hancock Tower: 
Some people will never like the idea of tall buildings or contemporary buildings in the context of historic buildings. But, I believe that one of the major challenges for architecture today is to find a way to make tall buildings that speak to the space of the city, to the life of the city, [and] to the historic buildings in the city.
On how he decides a building belongs in a given city:
The best way I can explain it is with an analogy to a statement that W.B. Yeats made once. I think it's approximately this: "When men argue with others, they create rhetoric, when they argue with themselves, they create poetry." Hancock is as close as I've ever come to poetry and it's precisely because it is in a sense raising questions about itself.
How he views the seaport's architecture, after his anchor building, the Moakley Courthouse, was built:
When the courthouse was built, there was nothing there... The courthouse was designed to affirm a kind of harmony with the historic buildings: warehouse buildings are now converted to office in the neighborhood near Fort Point Channel.
I was determined to show that a courthouse could assert itself as a truly public building in a public space. What bothers me a little bit is that the public space infrastructure of the seaport district [now] is not as exciting, not as wonderful as it could have been and should have been because you were starting from scratch.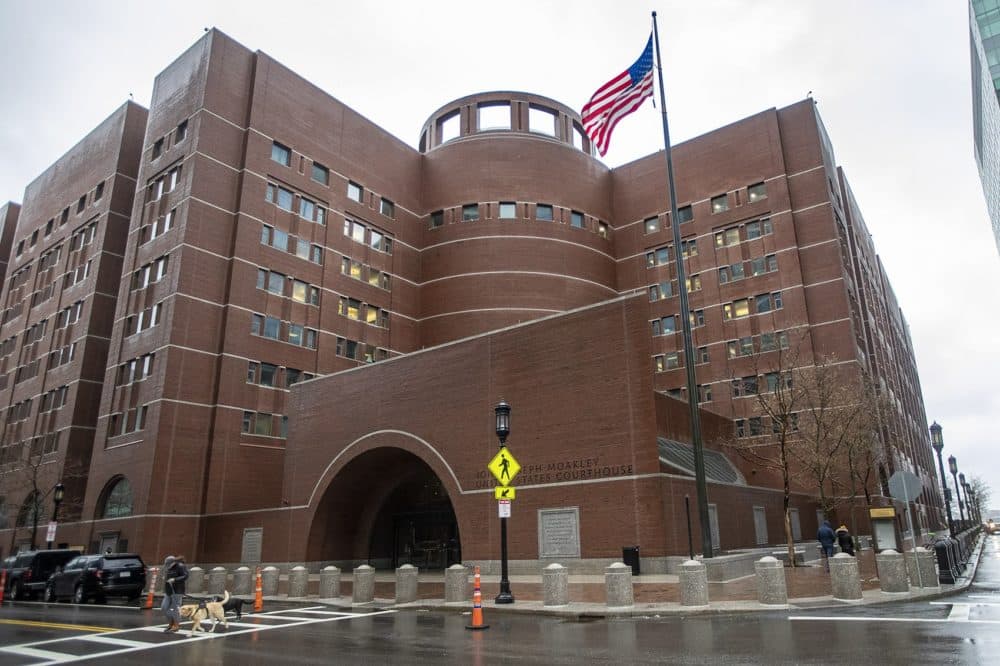 On the role of architecture in creating equality and affordability, and some Boston buildings designed for the extremely wealthy, such as One Dalton: 
The way the city has addressed the issue is by requiring every new [residential] project to include a certain percentage of affordable housing.... But, Boston and most American cities have failed to find a satisfactory formula for achieving it...
The other one is an issue of design. This is where the architect can and should intervene. If you ask me what is the most important single element in the One Dalton project, I would say it's a small park that we've created at the end of St. Germain Street. That park... is crucial because it's a shared space, It's not exclusive. It's public. The fact that there's a tower rising above it is a market-driven phenomenon.
On preserving the past while also evolving architecture for the future: 
I'm a really big believer in place and occasion, the specific place and the specific occasion. And I'm a big believer in architecture as fragments of the city. A building should never be thought of as just an autonomous object. That's the problem with many tall buildings. A building should always be speaking to what's around it.
On his friend and colleague I.M. Pei, who died in 2019: 
I.M. Pei is someone whose judgment I always listened to. He has an extraordinary eye and, going with it, he has quite an extraordinary ambition or a desire to break through into new territory. We worked together for 40 years. I would never pretend that he learned from much from me, but I continued to learn from him.
This segment aired on March 4, 2020.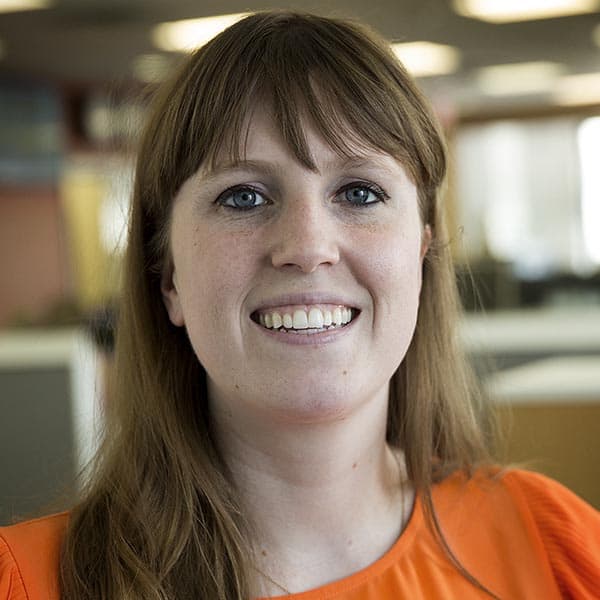 Zoë Mitchell Producer and Studio Director
Zoë Mitchell is a Radio Boston producer and studio director.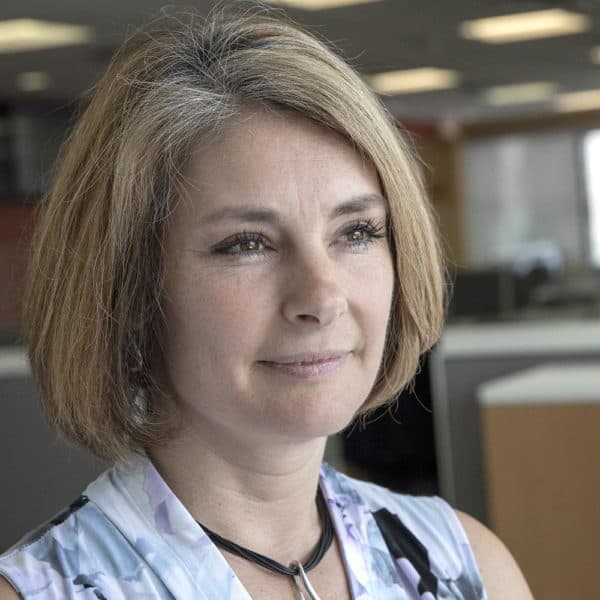 Tiziana Dearing Host, Radio Boston
Tiziana Dearing is the host of Radio Boston.