Some Of Your Questions On The Coronavirus, Answered
27:47
Play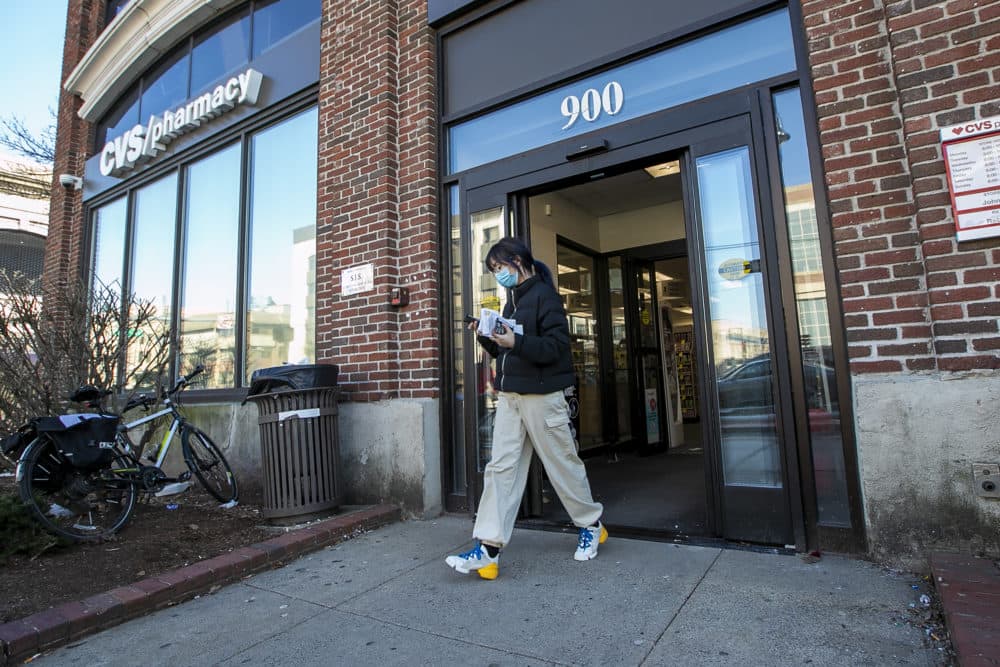 There is a lot of uncertainty about the coronavirus and its impact in Massachusetts.
We know you have questions.
On Radio Boston, Dr. Rochelle Walensky, a practicing infectious disease physician at Massachusetts General Hospital and Brigham and Women's Hospital who also teaches at Harvard Medical School, and WBUR CommonHealth editor Carey Goldberg answered some of those questions from callers.
We also heard from Boston Health and Human Services chief Marty Martinez.
How do we know that we don't have community transmission, as local officials have said we have shortage of tests? 
Dr. Walensky: We don't know that we have community transmission. We know that all of the cases that we have been testing and that we have pretty rigorous guidelines as to what merits testing so far because of the limited number of tests ... But I think as everybody sort of has commented with regard to when we when we have more testing available that we're anticipating, we're going to be seeing more cases.
When I ask my roommate what he's doing to help mitigate the crisis, he said nothing. How can I protect myself when people around me aren't taking precautions? 
Dr. Walensky: I would probably spend a lot of time cleaning surfaces. Certainly it would be great if he were cleaning surfaces ... and monitoring [who he is interacting with.] [But] to the extent that's possible not sharing a bathroom with your roommate, not being in the same space, being six feet apart, not sitting on the same couch, watching TV, wiping down surfaces again. Just really make sure to wash your hands.
I think I would probably use bleach [to clean surfaces.]
When people are recommending ways to avoid contracting the virus, no one is mentioning getting fresh air. Should they be? 
Dr. Walensky: [I suggest] having people and children and adults be outside rather than in movie theaters, for example. Let's take a long walk rather than go to a movie. Those kinds of things will be certainly helpful [and limit] a lot of close person to person contact.
I am planning to go to ComicCon. When will we know whether things will be canceled and what is the government plans around cancelling public events? 
 Goldberg: We have never gotten from public health officials or from top leaders what exactly the thresholds are for various actions [like cancellations]. What we've gotten repeatedly is assurances from them that they are monitoring this very closely and that they're making day by day decisions. I think there's a strong probability, given the dynamic of all the other stuff that's getting canceled, that, ComicCon will be canceled.
Dr. Walensky: When we think about spaces of 20,000 people, that makes me anxious. We know in the state that there was a Biogen conference that led to increased numbers of cases in the state ... So when I think about 20,000 people convening in one place, I think of that as not necessarily a place I would want to hang out.
My company just put out a travel ban for work today. Some other colleagues have some vacation plans coming up. What's your advice?
Dr. Walensky: This is really, like everything, changing day by day. I go to sleep at night and check the news and I wake up in the morning and check the news. So much is so fluid. Hold out and not make any decisions because decisions may be made for you.
This segment aired on March 10, 2020.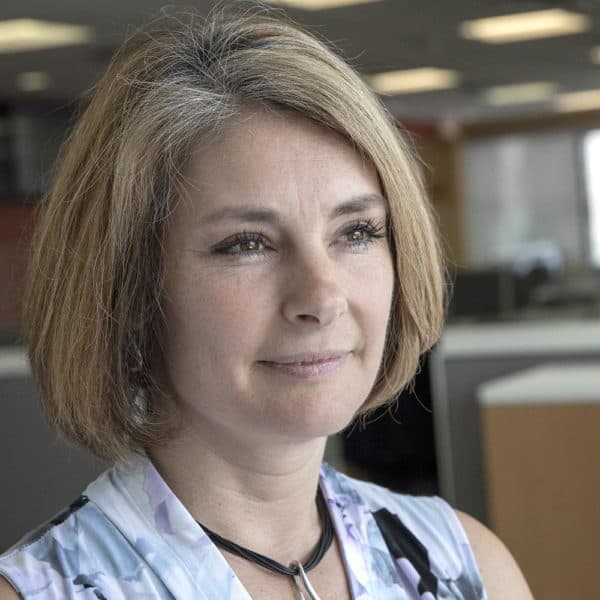 Tiziana Dearing Host, Radio Boston
Tiziana Dearing is the host of Radio Boston.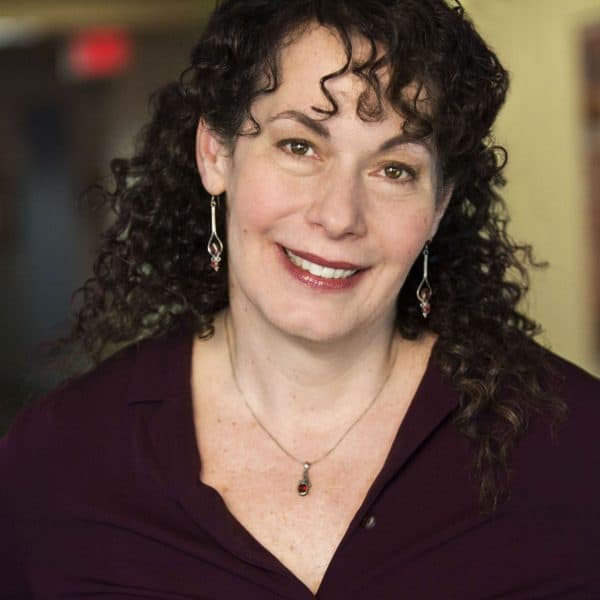 Carey Goldberg Editor, CommonHealth
Carey Goldberg is the editor of WBUR's CommonHealth section.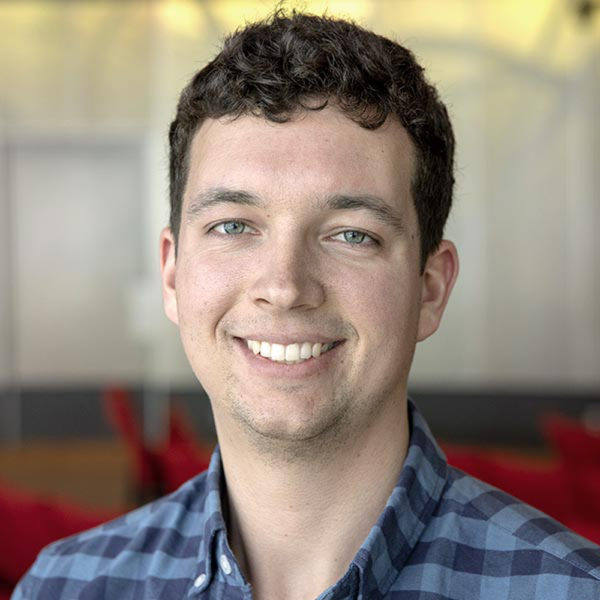 Walter Wuthmann Associate Producer
Walter Wuthmann is an associate producer in WBUR's newsroom.