With No Sports To Watch, We Relive These Moments In New England Sports History
15:21
Play
This article is more than 1 year old.
It's been three weeks with no sports to watch. So, what's a sports fan to do? While some are watching marbles race, we're reliving the greatest moments in New England sports history.
2004 ALCS Game 4 - Red Sox v. New York Yankees
Chris: To really understand what they were up against, not only were they down three to nothing in the series here, it's the Yankees. This is back when this rivalry was huge. And you had Mariano Rivera on the mound for the eighth and ninth innings. He's the best closer ever. If you had to pick one guy throughout the history of baseball to shut down a lineup for one or two innings, it was Mariano Rivera. The guy was invincible.
Three outs left. The inning starts, and Kevin Millar sees five pitches, four of them are balls. And he walks to first. And you kind of think, OK, Mariano Rivera doesn't walk guys much, especially on five pitches. It's crazy. He usually goes right at them because his stuff is so nasty. So all of the sudden, Dave Roberts checks in as a pinch runner on first base.
Mariano Rivera looks a little nervous. He checks the runner two or three times, throws over the first base. Everyone in the stadium knew Dave Roberts is going to try to steal second...
2013 ALCS Game 2 - Red Sox v. Detroit Tigers
Tiziana: So I've got one for you. We're going to fast forward to 2013 now, because this is a special memory in our family. It's the 2013 ALCS. Sox are playing the Tigers, which you also have to understand, my husband and I were both born and raised in Michigan. There's a special tension to playing the Tigers. It's Game 2. Now, this was the year that the Tigers had pitching that should have just shut down all of baseball. So the Sox had been one hit by Anibal Sanchez in Game 1, and Justin Verlander was waiting in Game 3. The Sox are down 5-1. We're in the eighth inning, but suddenly we start getting runners on bases – Will Middlebrooks, Dustin Pedroia. My husband and my daughter are watching, and they tell this story. They're sitting there waiting to see what happens, and all of the sudden, Big Papi comes to the plate to hit against the closer for Detroit, who they bring in to shut him down...
2008 NBA Finals Game 1 - Celtics v. Los Angeles Lakers
Chris: For most of the 90s and the early 2000s, the Celtics were not good. They had made one deep playoff run. And then all of a sudden, in 2007, everything changed. The Celtics pulled off trades for Kevin Garnett (K.G.) and Ray Allen, and they created basically the first super team. All of a sudden they were title contenders. And they get to the finals and they're playing the Lakers. Celtics-Lakers, one of the greatest rivalries in sports. Game 1. And I should point out, K.G. coming to Boston changed who Paul Pierce was as a player. He used to be kind of this selfish superstar, just getting his points. K.G. shows up, and they have this team defense mentality, and Pierce becomes tough. He's a real leader of the team here. And so in the third quarter of Game 1 of the NBA Finals, it looked like the Celtics could be in real trouble...
Superbowl XLIX - Patriots v. Seattle Seahawks
Chris: If you want to go football, obviously everybody jumps to Super Bowl 51 with the 28-3 comeback led by Tom Brady, and the Patriots pull off the win. My favorite, though, is actually Super Bowl 49, a couple of years earlier in 2015. The Seahawks basically have the ball on the goal line. They have it on the one yard line. Malcolm Butler comes up with the timeliest interception of all time, and steals the game...
This segment aired on April 3, 2020.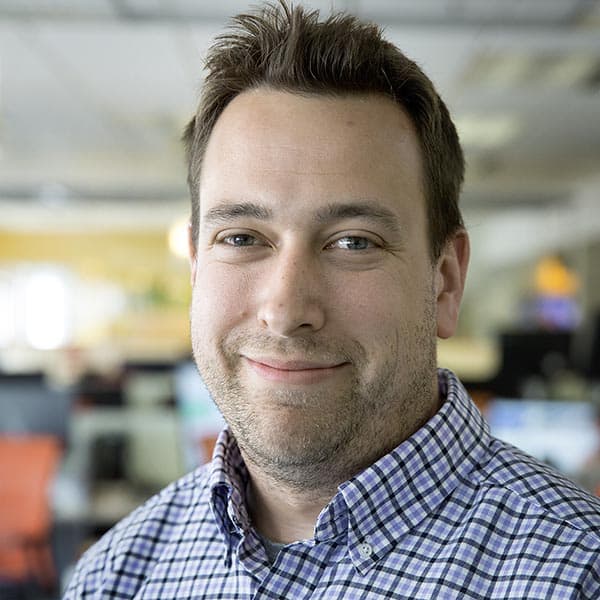 Chris Citorik Producer, Radio Boston
Chris Citorik is a producer for Radio Boston.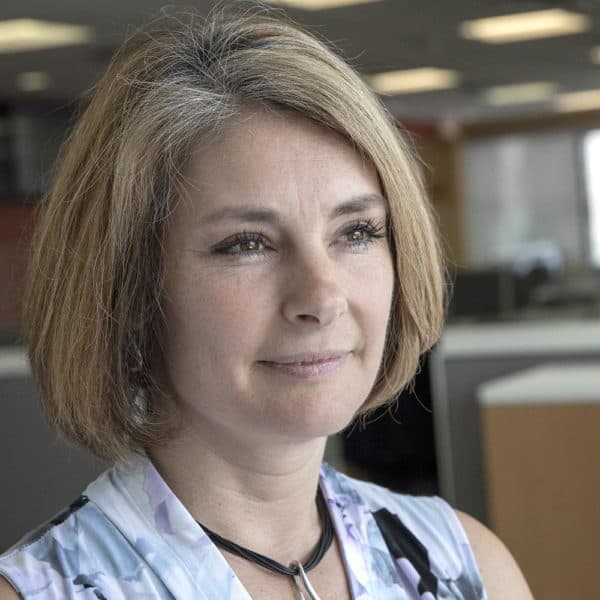 Tiziana Dearing Host, Radio Boston
Tiziana Dearing is the host of Radio Boston.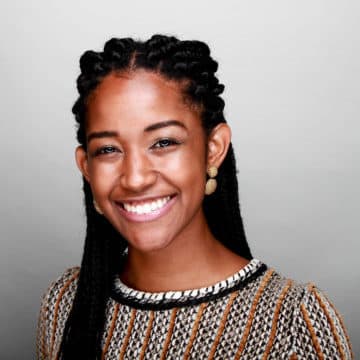 Paris Alston Producer, Radio Boston
Paris Alston is a producer for Radio Boston and WBUR's host of the Consider This podcast.