Quarantine Chronicles: Producer Zoë Mitchell
03:39
Play
To mark this moment we're all in, we're checking in with Radio Boston producers working from home on how they're coping with the "new normal." Producer Zoë Mitchell shares some of the ways she's keeping busy while social distancing.
This article was originally published on April 14, 2020.
This segment aired on April 14, 2020.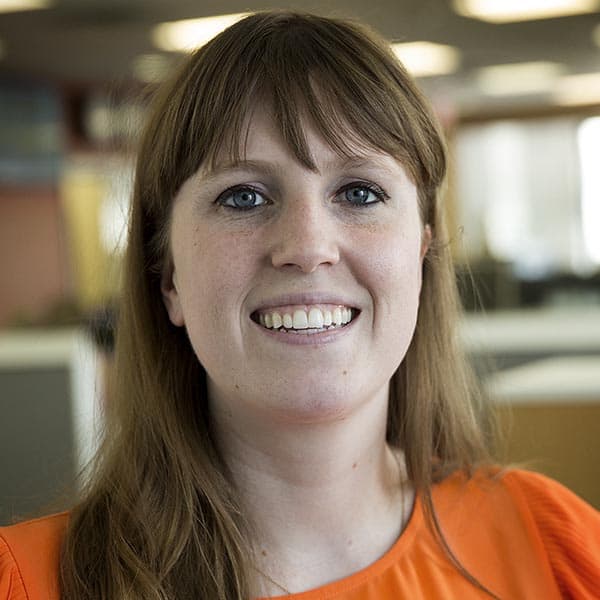 Zoë Mitchell Producer and Studio Director
Zoë Mitchell is a Radio Boston producer and studio director.