Listeners Questions With Two Boston Doctors
Play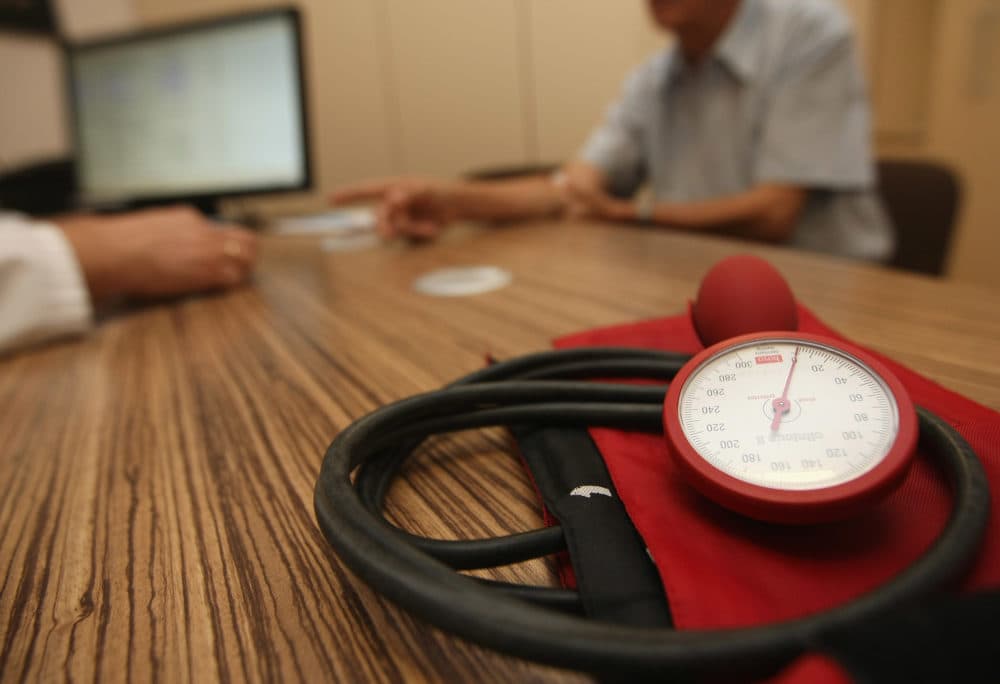 This article is more than 2 years old.
With so many developments in what we understand — and have yet to grasp — about COVID-19 and coronavirus, we take listener calls with a panel of medical experts.
We speak with Dr. Joshua Barocas, infectious diseases physician and Assistant Professor of Medicine at Boston Medical Center and the Boston University School of Medicine. We also hear from Dr. Michael Stein, primary care physician and Professor and Chair of Health Policy at the Boston University School of Public Health.
This segment aired on April 27, 2020.