Rep. Katherine Clark On The Federal Pandemic Response
48:04
Play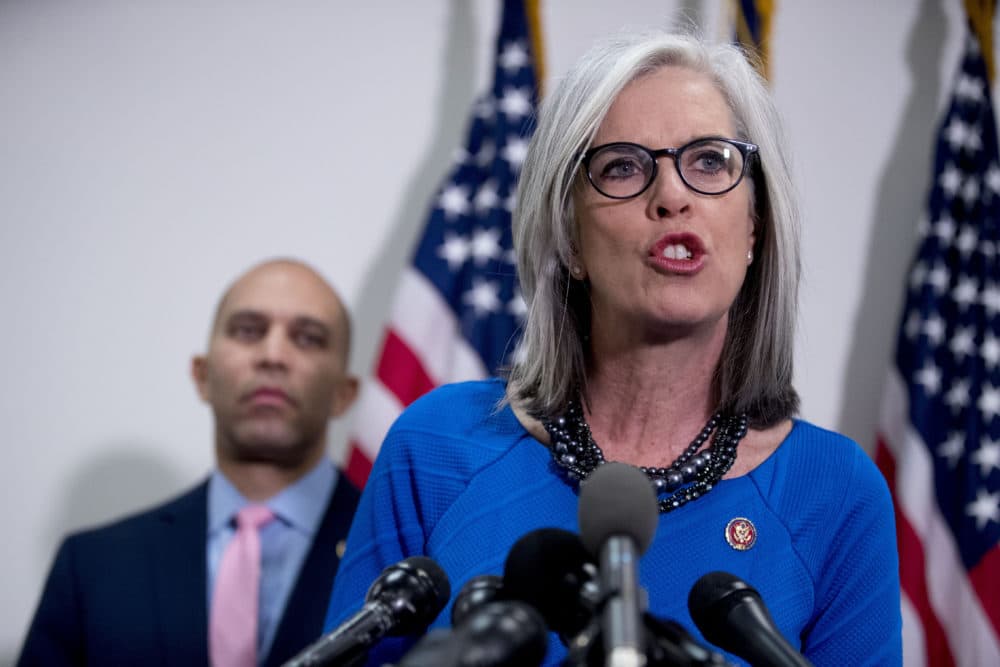 Here's the Radio Boston rundown for May 26. Tiziana Dearing is our host.
For ten years, the Massachusetts Military Heroes Fund held a Memorial Day remembrance ceremony on Boston Common. Radio Boston's Paris Alston tells us about how the day was observed differently this year.
Businesses have started to re-open, and the "stay-at-home" advisory is now a "safer-at-home" advisory. That means that suddenly, some of what we do or don't do is really up to each of us. How do we decide what's safe to do, and how and when do we begin seeing friends and family again? Listeners call and share their thoughts.
This program aired on May 26, 2020.