Mass. Childcare, Schools Grapple With Reopening Plans
47:47
Play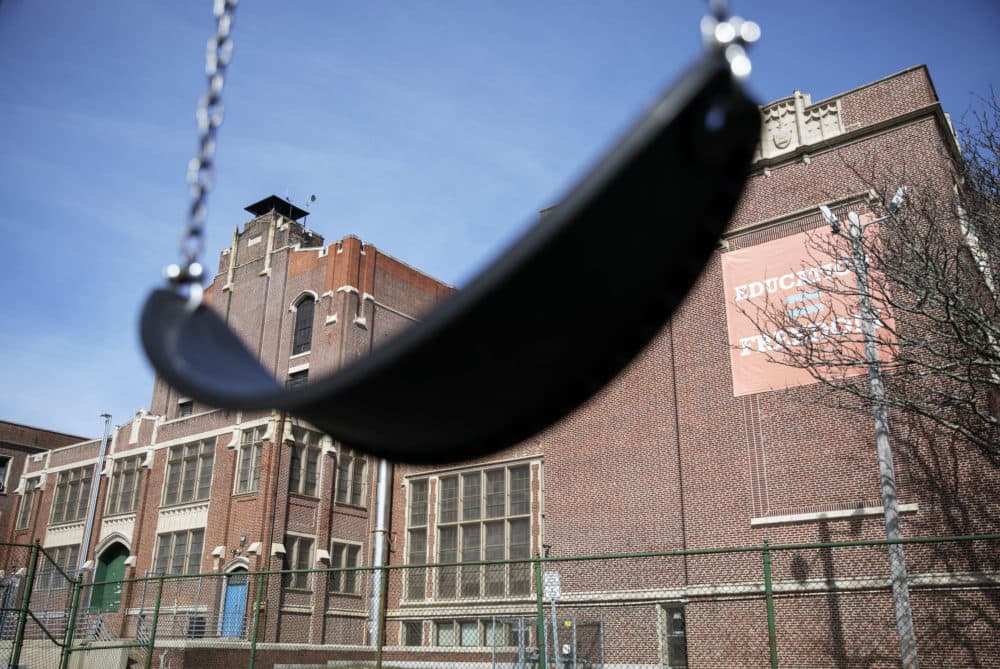 Here's the Radio Boston rundown for June 15. Tiziana Dearing is our host.
We hear from WBUR reporters Carrie Jung and Fred Thys on what we know so far about plans to reopen childcare centers, schools, and universities.
Some members of the state's Asian American Commission are pushing back on a statement the organization issued in support of Black Lives Matter. We unpack the nuances of the disagreement.
We take listener questions about coronavirus, reopening, and how to stay safe with two local doctors: Dr. Rochelle Walensky with Harvard Medical School and Dr. Helen Boucher with Tufts Medical Center.
This program aired on June 16, 2020.