State Senate Moves To Enact Police Reform With Sweeping Legislation
25:42
Play
The Massachusetts State Senate has been debating sweeping police reform legislation that aims to reimagine the way we approach community safety and increase accountability for law enforcement.
We speak with Rahsaan Hall, director of the Racial Justice Program for the American Civil Liberties Union of Massachusetts, and Larry Ellison, an officer with the Boston Police Department who is on the board of the Massachusetts Association Minority Law Enforcement Officers.
We also take a closer look at a part of the bill that's aimed at reallocating resources and responsibilities away from police departments, and redirecting them to social workers and other community resources. We speak with Kelsey Christensen, a reporter with KVAL CBS 13 in Eugene, Oregon, which has implemented a collaboration between police and a community service called the White Bird Clinic.
This segment aired on July 9, 2020.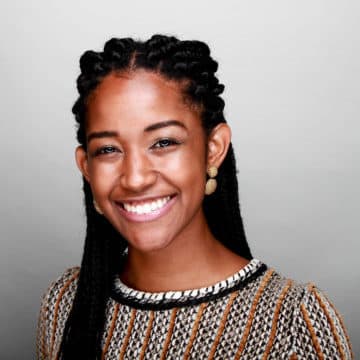 Paris Alston Producer, Radio Boston
Paris Alston is a producer for Radio Boston and WBUR's host of the Consider This podcast.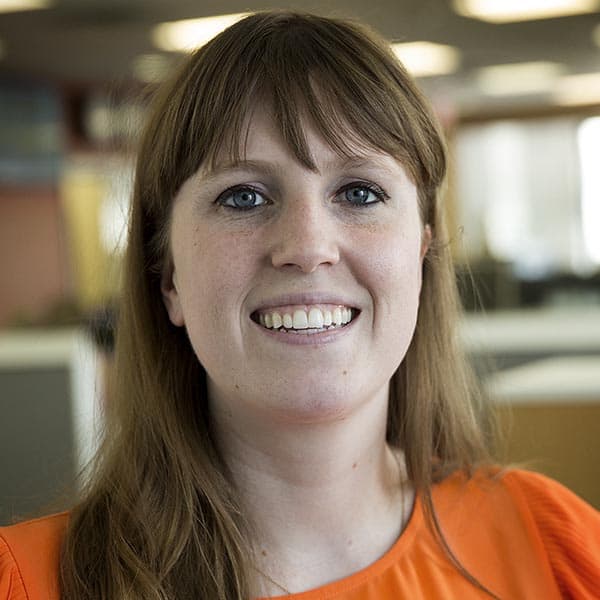 Zoë Mitchell Producer and Studio Director
Zoë Mitchell is a Radio Boston producer and studio director.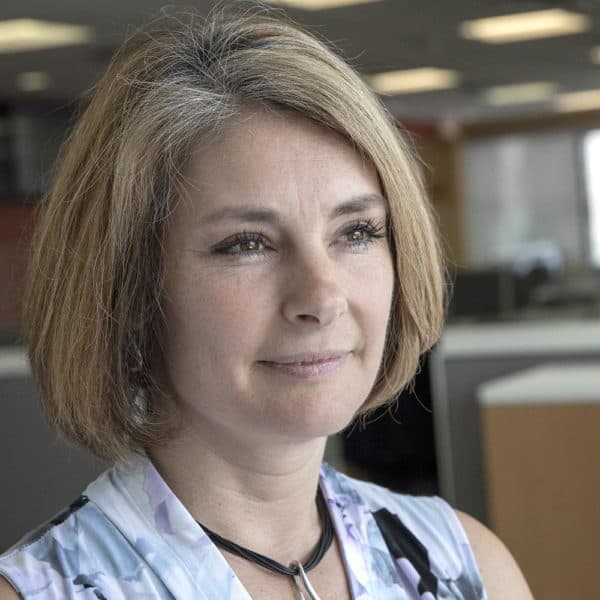 Tiziana Dearing Host, Radio Boston
Tiziana Dearing is the host of Radio Boston.