Supreme Court Rules On President Trump's Financial Information
14:35
Play
On Thursday, the Supreme Court released decisions in two of the most highly-anticipated cases of the term, both involving President Trump's personal financial information. We break down the rulings, and discuss the legal and political fallout with WBUR Senior News Correspondent Kimberly Atkins, and Nancy Gertner, WBUR Legal Analyst, retired federal judge and senior lecturer at Harvard Law School.
This segment aired on July 9, 2020.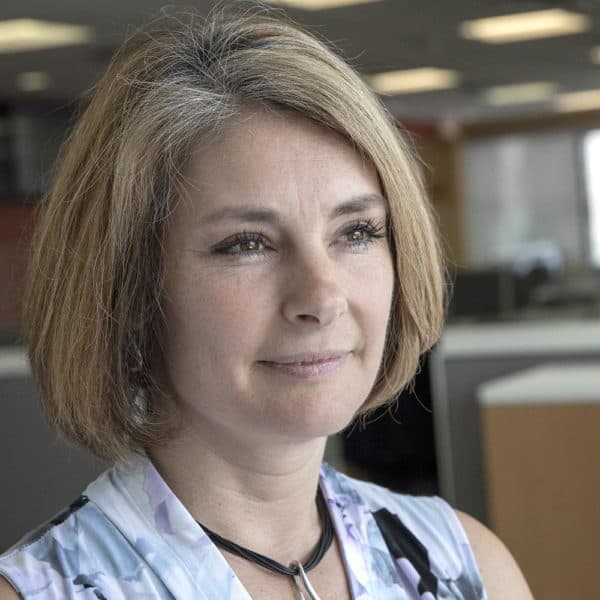 Tiziana Dearing Host, Radio Boston
Tiziana Dearing is the host of Radio Boston.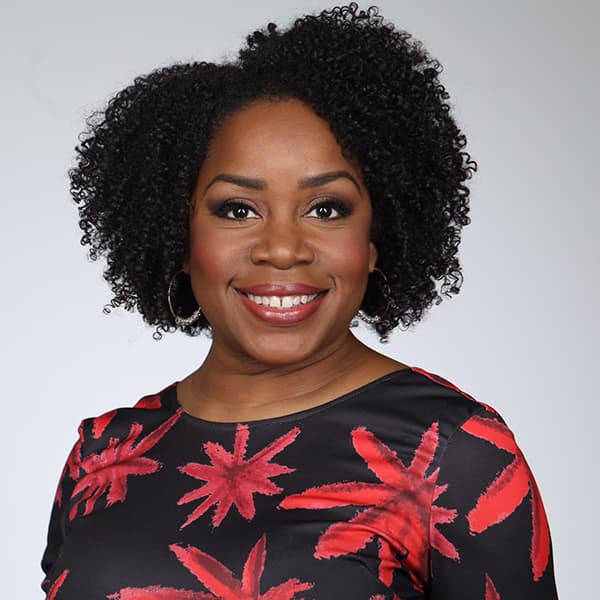 Kimberly Atkins Senior News Correspondent
Kimberly Atkins is a senior news correspondent for WBUR, covering national political news from Washington, D.C., with a New England focus.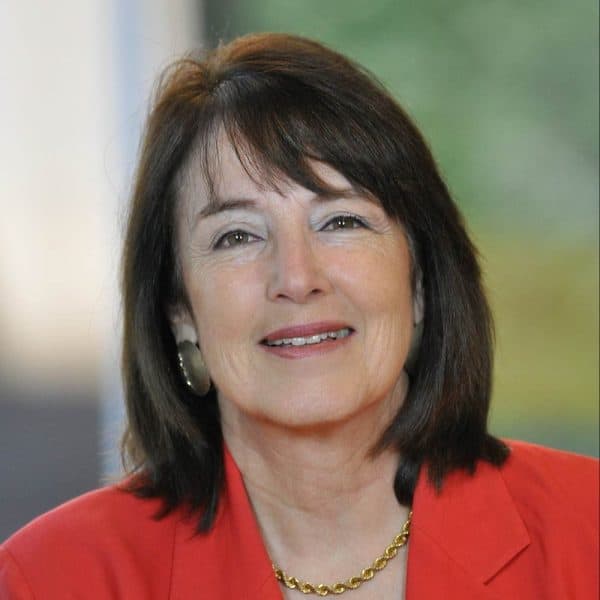 Nancy Gertner Cognoscenti contributor
Judge Nancy Gertner was appointed to the bench in 1994 by President Bill Clinton, and retired in September of 2011 to join the faculty of Harvard Law School. Her autobiography, "In Defense of Women: Memoirs of an Unrepentant Advocate," was published in 2011.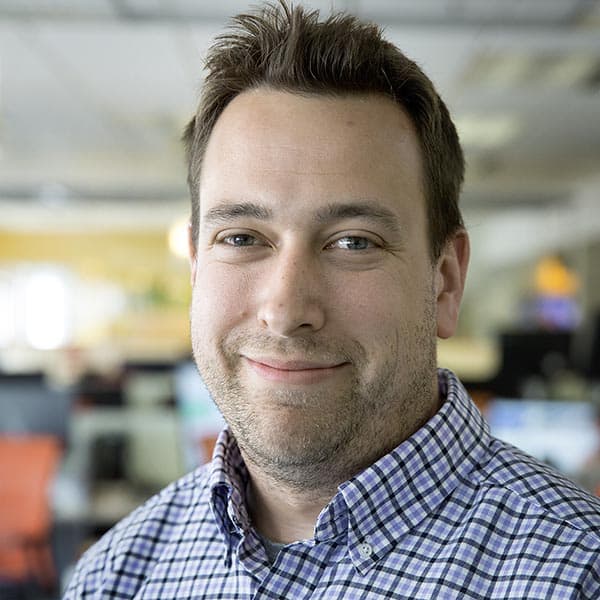 Chris Citorik Producer, Radio Boston
Chris Citorik is a producer for Radio Boston.