Dealing With Summer Heat At A Time When Physical Distancing Makes It So Hard To Escape
11:44
Play
Boston is in the middle of its first heatwave of the summer. Usually, there are many ways to escape the heat, be it turning on the air conditioning, going to the mall or movies, or visiting a community center or pool.
But for those who don't have air conditioning in their homes, or can't afford to run it, this year is particularly hard, because COVID-19 restrictions and physical distancing guidelines have limited where people can go to cool off. So what do they do?
We dig into and take listener calls on the social and health effects of trying to survive the heat, while also trying to survive the pandemic.
We discuss with Rebecca Davis, deputy director of the Metropolitan Area Planning Council, and Reann Gibson, senior research fellow at the Conservation Law Foundation, who manages the Healthy Neighborhoods there.
This segment aired on July 20, 2020.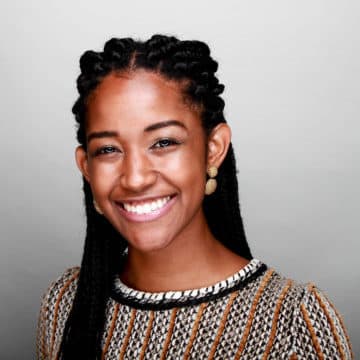 Paris Alston Producer, Radio Boston
Paris Alston is a producer for Radio Boston and WBUR's host of the Consider This podcast.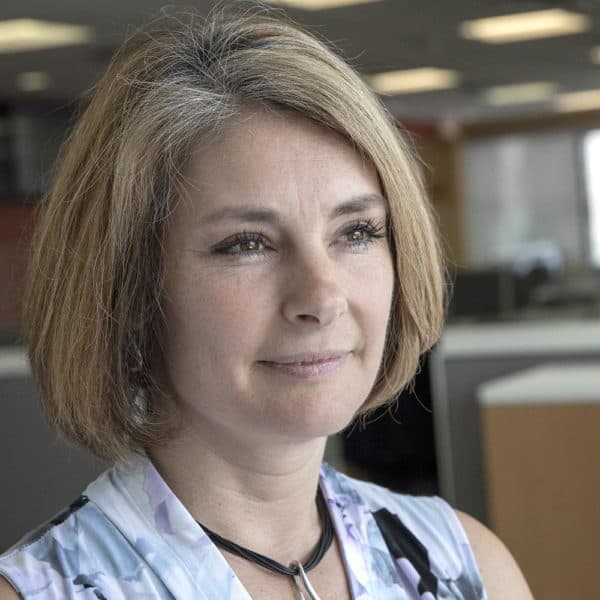 Tiziana Dearing Host, Radio Boston
Tiziana Dearing is the host of Radio Boston.