Death Penalty Thrown Out For Boston Marathon Bomber
47:43
Play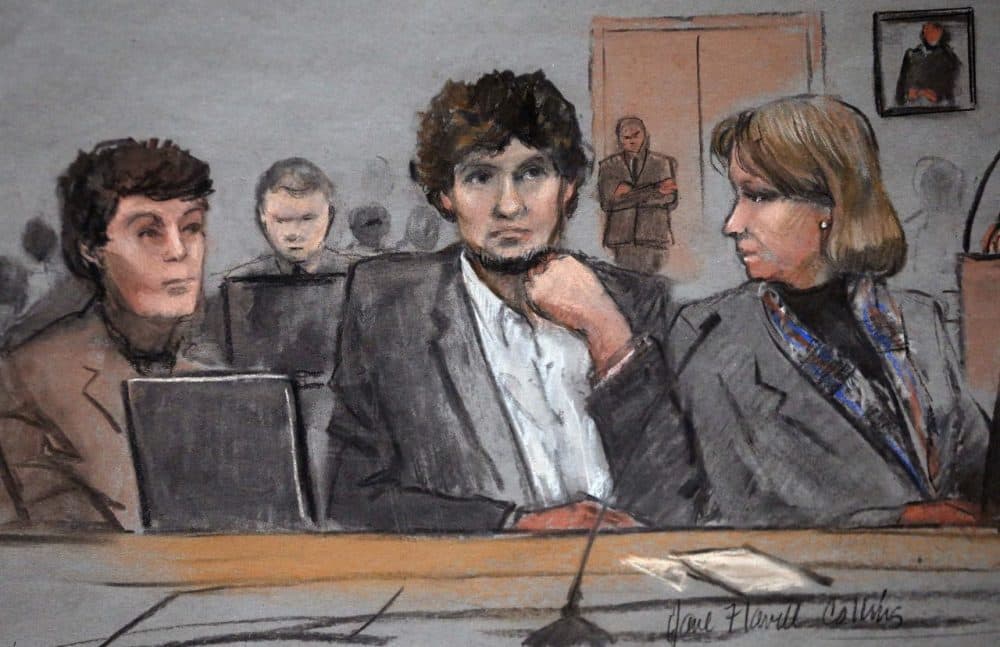 Here's the Radio Boston rundown for Aug. 3. Jamie Bologna is our host.
On Friday, a federal appeals court overturned the death penalty verdict for Boston Marathon bomber Dzhokhar Tsarnaev, ordering a new penalty-phase trial be held. So will Boston see another death penalty trial for the Boston Marathon bomber? We hear from WBUR Legal Analyst Nancy Gertner and WBUR reporter emeritus David Boeri.
The Lincoln Project, a political action committee made up of current and former members of the Republican Party, has taken aim directly at President Trump. We speak with Jennifer Horn, former chair of the New Hampshire GOP and a co-founder of the Lincoln Project.
For so many, summer vacation plans have been put on hold as we continue to deal with the coronavirus crisis. So how can you still enjoy summer food and travel in the age of COVID? We discuss and take calls with Brenda Nguyen, a Boston-based travel writer, and Amy Traverso, senior food editor for Yankee Magazine.
This program aired on August 3, 2020.