Special Hour: Uncertainty Abounds As Districts Prepare For The First Day Of School
47:04
Play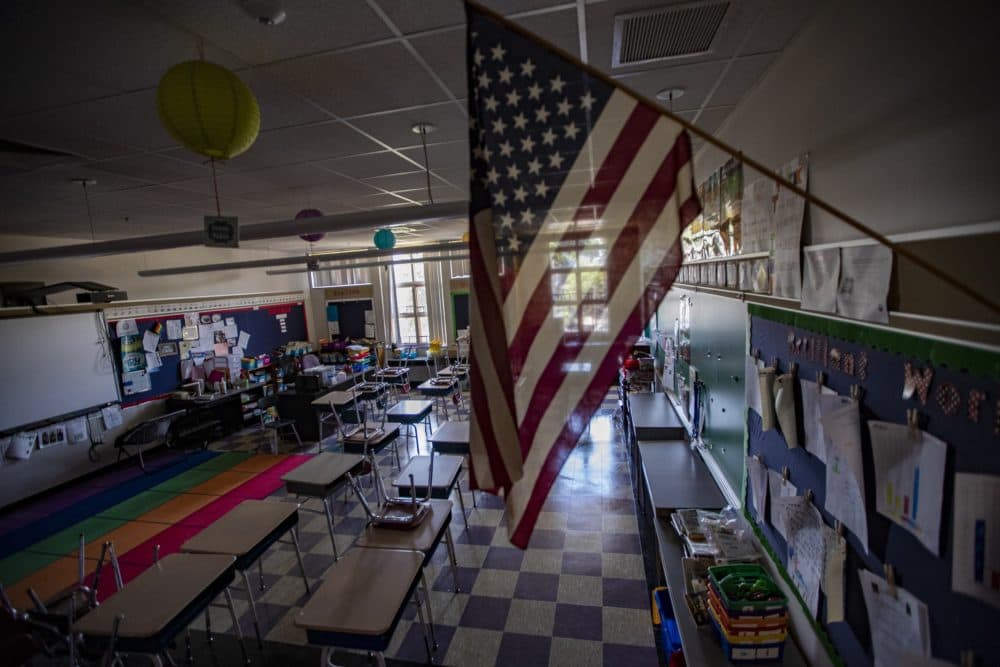 Here's the Radio Boston rundown for Aug. 13. Tiziana Dearing is our host.
As districts around the state are still hammering out details for the start of the new school year, we take listener calls in a special hour focused on education.
WBUR education reporter Carrie Jung brings us the latest on how schools are grappling with uncertainty as they prepare for the first day of school.
We look at a creative solution that Boston City Councilor Julia Mejia has offered some of her constituents: a learning pod. We hear from Mejia and Sharita Fauche, director of that learning pod, and co-director of the Collaborative Parent Leadership Action Network.
We take listener calls on schools and reopening with Brenda Cassellius, Superintendent of the state's largest school district, Boston Public Schools.
This program aired on August 13, 2020.