Chef Joe Gatto Wants To Get Parents And Kids Cooking From Scratch Together
13:00
Play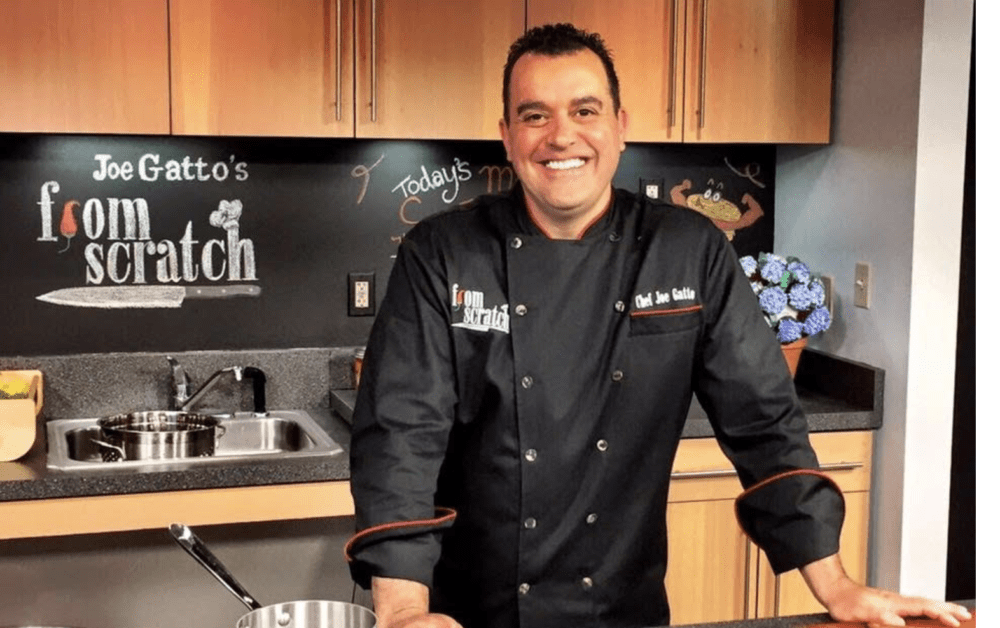 Stoneham-based private chef and culinary instructor Joe Gatto is known for making everything from scratch -- seriously. In his new cooking show, "From Scratch," he milks cows to make his own mozzarella, harvests clams to fry at home, and even creates his own charcoal to roast a hog.
During the pandemic, and on his show, he also prioritizes getting his kids in the kitchen. He's working on a cookbook that he hopes will get families cooking from scratch together, and gave us a preview with a recipe for homemade pizza dough.
Joe Gatto's Beer Pizza Dough
A note from Joe: "I love pizza. I mean I LOOOOVVVEE pizza! I have passed this gene onto my kids, big time. That's why I created this dough, because when my kids want pizza, they want it now. Rising, punching down and waiting 24 hours is not in a five or two-year-old's vernacular. So I needed fast dough that didn't take a whole day to rise. When you make it, it's ready to go! It's an instant pizza party! It's also great for calzone, pretzels, and even cinnamon rolls."
Ingredients:
1 packet (2 ¼ tsp.) of active dry yeast
1 tsp. olive oil
1 tsp. of sugar
1 (12 oz.) good beer - use one you would drink (Use 12 oz. of water instead of beer for regular pizza dough)
4 cups  (510g) flour (plus more for dusting)
½ tbsp. baking powder
1/2 tbsp. salt
Directions: 
Crank your oven to 500 degrees. A really hot oven equals a crispy crust.
In a liquid measuring cup mix the beer and sugar until dissolved and then add yeast - let sit for 2 to 3 minutes until it foams and then add the olive oil.
In the meantime, combine flour, salt and baking powder in separate bowl.
Combine the wet with the dry and stir. Just a heads up, the dough will be sticky. Don't worry, it's all good.
Dust your counter with flour. Dump the dough onto it and give it a light coating with the flour.
Knead the dough for about a minute to make it pliable and smooth.
Now, take the dough and divide it into 2 equal parts. You are now ready for pizza making! How exciting! I do not like to use a rolling pin for this. Use your hands, it's fun! The pizza keeps that light, airy quality when you use you hands.
Start in the center; use your fingers to press the dough to about a 1/2-inch thick. Turning and stretching the dough as you go. You want your pizza around 12 inches around.
Pinch the edges to form the crust. Place the dough on a pizza peel. Add sauce and toppings.  Homemade bacon, pepperoni, veggies — really anything goes awesome!
Launch onto your pizza stone or baking steel. Cook for 4 minutes, give it a 180 degree turn and cook it for another 4 minutes until the bottom is crispy.
Remove it onto wire rack. Let it cool for a minute, slice it up and chow!
This segment aired on August 18, 2020.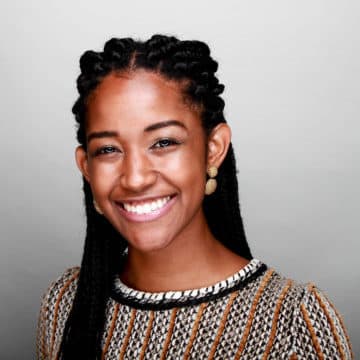 Paris Alston Producer, Radio Boston
Paris Alston is a producer for Radio Boston and WBUR's host of the Consider This podcast.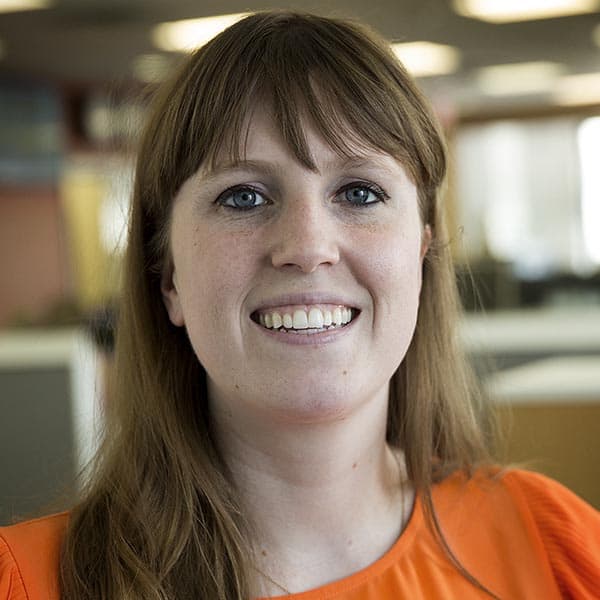 Zoë Mitchell Producer and Studio Director
Zoë Mitchell is a Radio Boston producer and studio director.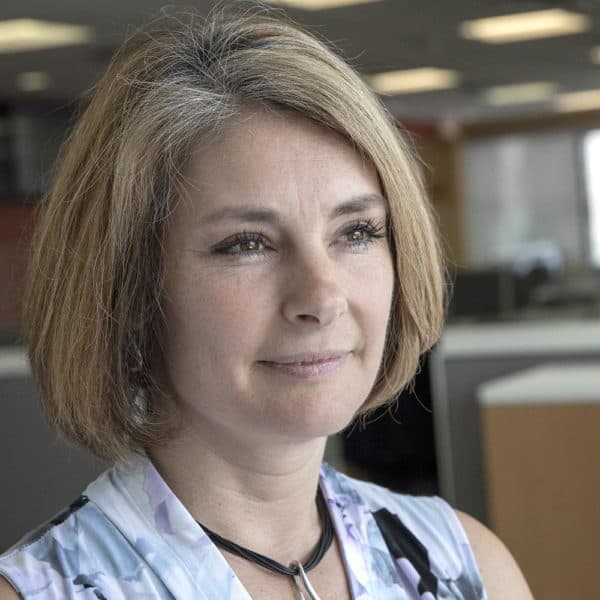 Tiziana Dearing Host, Radio Boston
Tiziana Dearing is the host of Radio Boston.