Ask The Doctors: Six Months Of A Pandemic Emergency In Massachusetts
24:29
Play
Thursday marks 6 months since Governor Charlie Baker declared a state of emergency in Massachusetts. Since then, we've lost more than 9,000 of our neighbors, family, friends and coworkers to this disease, and almost 200,000 nationally. So, as we enter the next six months of this pandemic, we take listener calls with two Boston infectious diseases doctors: Dr. Shira Doron, infectious disease physician and hospital epidemiologist at Tufts Medical Center, and Dr. Sandra Nelson, an infectious disease physician at Mass General Hospital, and an assistant professor of medicine at Harvard Medical School.
This segment aired on September 10, 2020.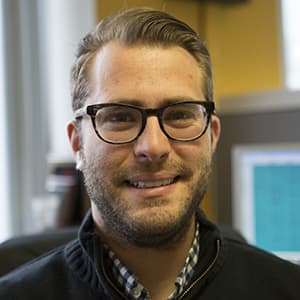 Jamie Bologna Producer/Director, Radio Boston
Jamie Bologna is producer and director of Radio Boston.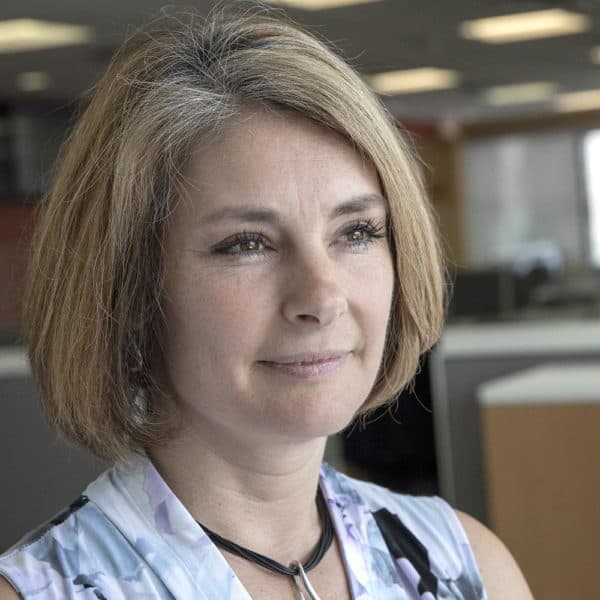 Tiziana Dearing Host, Radio Boston
Tiziana Dearing is the host of Radio Boston.