Coronavirus Enforcement And Civil Liberties: Where's The Line?
10:15
Play
Sudbury Police announced Tuesday that they're charging two parents and their teenager under the state's "Social Host" law. The family allegedly hosted a party with alcohol at their private residence, where police say at least 50 minors attended. As a result of the party, Lincoln-Sudbury Regional High School switched to all-remote learning for two weeks.
The enforcement decision by the Sudbury Police raises interesting questions: Would the police have charged this family anyway, or is this a sign of a new phase in the pandemic? And will we start turning to civil and criminal law to compel each other to coronavirus compliance?
We speak with civil liberties attorney Harvey Silverglate.
This segment aired on September 22, 2020.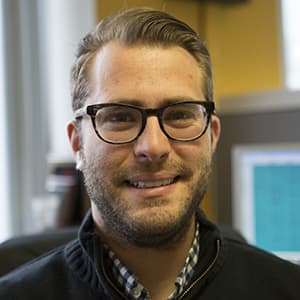 Jamie Bologna Producer/Director, Radio Boston
Jamie Bologna is producer and director of Radio Boston.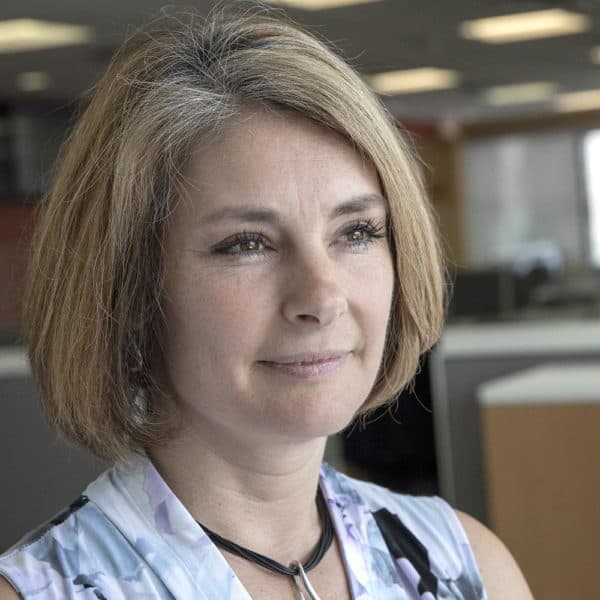 Tiziana Dearing Host, Radio Boston
Tiziana Dearing is the host of Radio Boston.