Please, Baby, No More Parties In The Pandemic
22:29
Play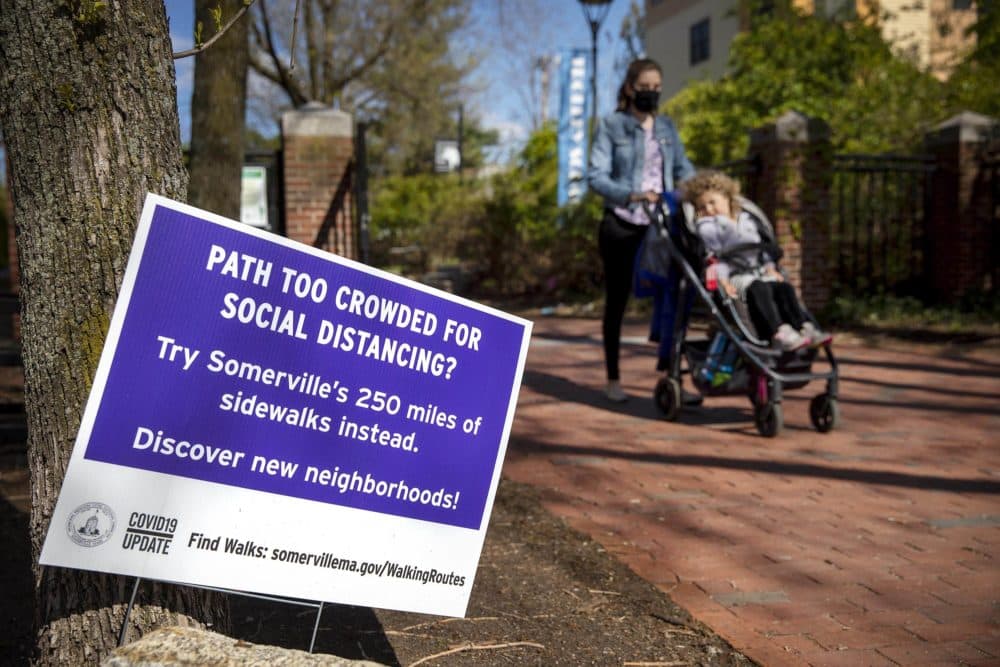 We've all heard and seen the recent headlines:
A party in Sudbury that delayed the start of in-person schooling.
Parties at Providence College in Rhode Island that has made the surrounding neighborhood an epicenter for COVID19.
And a wedding in Maine that has led to 8 deaths and hundreds of infections.
At face value, one might say, "what in the world were they thinking?" But six months into a pandemic with no end in sight, it's easy to understand why people want to gather and celebrate.
We take listener calls as we get candid about parties and gatherings during the pandemic with Dr. Shira Doron, an infectious disease physician and hospital epidemiologist at Tufts Medical Center, and Boston Globe reporter Beth Teitell. We also hear from Jackie Murphy, who is the Director of Public Health at the Milford Board of Health.
Interview Highlights
On the balance between civil liberties and the need to be social during a pandemic when it comes to public safety:
Beth Teitell: "I think that's that's a good question, because what we're really seeing is that the importance of the social contact and growing anger when it's violated."
"...I didn't know that an eighth death had been had been linked to that wedding. It really makes me think about the couple's desire to have a wedding, but the anxiety vortex that it sometimes sends guests into. A lot of people who have been invited to weddings now don't want to go and they're super afraid of going ... they feel like if you RSVP, you're signing your own death warrant, but they also don't want to hurt the couple's feelings."
"So I think that the social contact is so important. And also you can see really the pressure on hosts now. Like, how would you possibly host an event worrying not just that people didn't like the food, but they might not even survive?"
On whether there is a way to gather safely: 
Dr. Shira Doron: "So, I mean, it's important to remember that there is never going to be a zero-risk situation so long as we're in a pandemic. And really, if you think about it, there is never a zero-risk situation when you're gathering. There are always communicable diseases around. And it's really just a matter of statistics right now."
"And we are inherently social creatures and we should not feel guilty for wanting to be with others that we love and cherish in-person. It doesn't make us bad people, in fact, or so much sadness and anxiety, we want that more than ever right now."
On the possibility to use law enforcement to regulate behavior during the pandemic:
Dr. Shira Doron: "Yeah, I'm sort of two minds about that. I mean, I agree...that having a big wedding, especially when it violates local law or local guidance, is irresponsible. You know, statistically, the more people you have, the more likely there is to be someone with COVID there. And when people gather, especially in a crowded room, especially indoors, talking loudly, yelling in each other's ears, they are going to spread the virus."
"On the other hand, I do worry that what we've seen in the past is that heavy handedness, laws, preaching, shaming don't really work when it comes to public health initiatives. And we've seen that with things like HIV and condom use that acting like, you know better than the public about what the public should do doesn't really play well."
On hospital's handling of funerals and the loss of loved ones during the pandemic:
Dr. Shira Doron: "We don't have a one-size-fits-all recommendation for how to handle grief and loss in the time of a pandemic."
"I think [a caller] described her outdoor ceremony or gathering with mask wearing, and that's exactly what we want people to do. You know, people should feel that they can safely gather when they need that emotional support of in-person time spent together outside, in the appropriate size gathering, and with masks on - that is relatively safe ... There's enough sadness and grief and anxiety over the loss and the times that we're in, and one should not be made to feel an additional layer of of guilt and shame over the gathering itself, because it is within the guidance."
"We are lucky that we live in a state here in Massachusetts where the administration, the Baker administration, uses science and medical experts to guide him on the definition of appropriate gathering sizes. And there's no need to feel that one has to go beyond that - although individuals can choose not to attend if they are concerned about their own health."
This segment aired on September 23, 2020.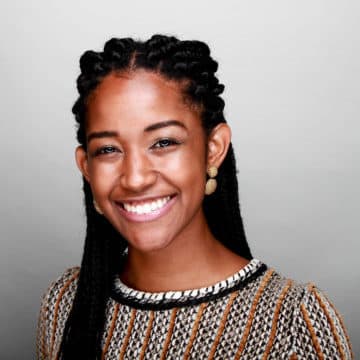 Paris Alston Producer, Radio Boston
Paris Alston is a producer for Radio Boston and WBUR's host of the Consider This podcast.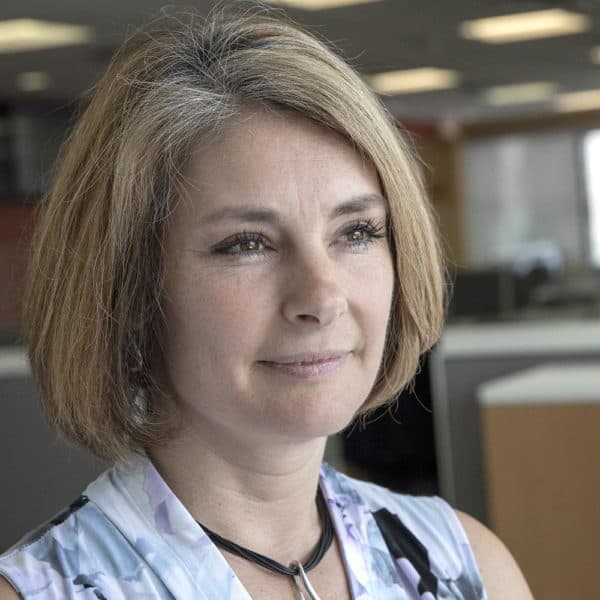 Tiziana Dearing Host, Radio Boston
Tiziana Dearing is the host of Radio Boston.