Investigation Finds State Troopers Rarely Fired For Breaking The Rules
08:23
Play
A new Boston Globe investigation finds nearly one in every five state troopers on the current roster has at least one sustained misconduct charge.
These include improperly running background checks on behalf of drug dealers, assault and battery and taking under-the-table payments for unauthorized funeral escorts. The Globe finds only a handful of troopers with sustained charges have been fired in the last 10 years.
This comes in the context of the department trying to turn a corner after a series of high-profile scandals. We discuss with Boston Globe reporter Matt Rocheleau.
This segment aired on October 19, 2020.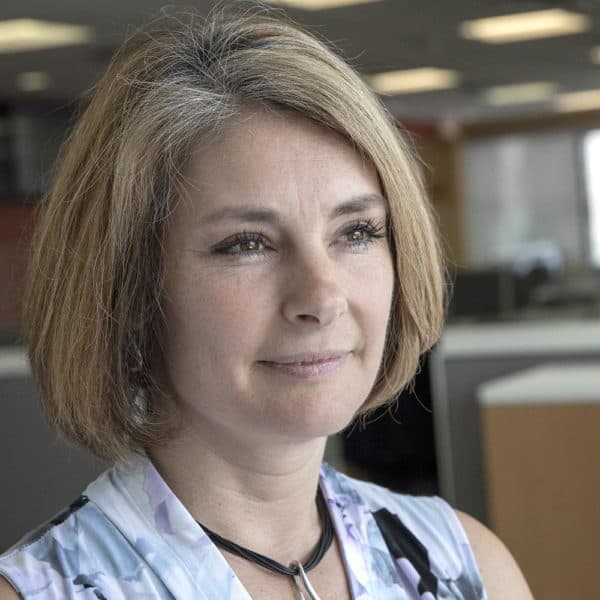 Tiziana Dearing Host, Radio Boston
Tiziana Dearing is the host of Radio Boston.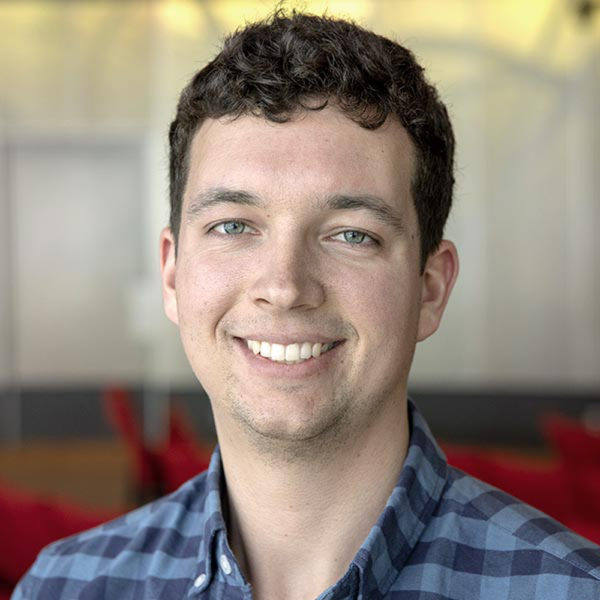 Walter Wuthmann Associate Producer
Walter Wuthmann is an associate producer in WBUR's newsroom.