Week In Review: Massachusetts Hits 10,000 Deaths, President Trump Refuses To Concede
47:11
Play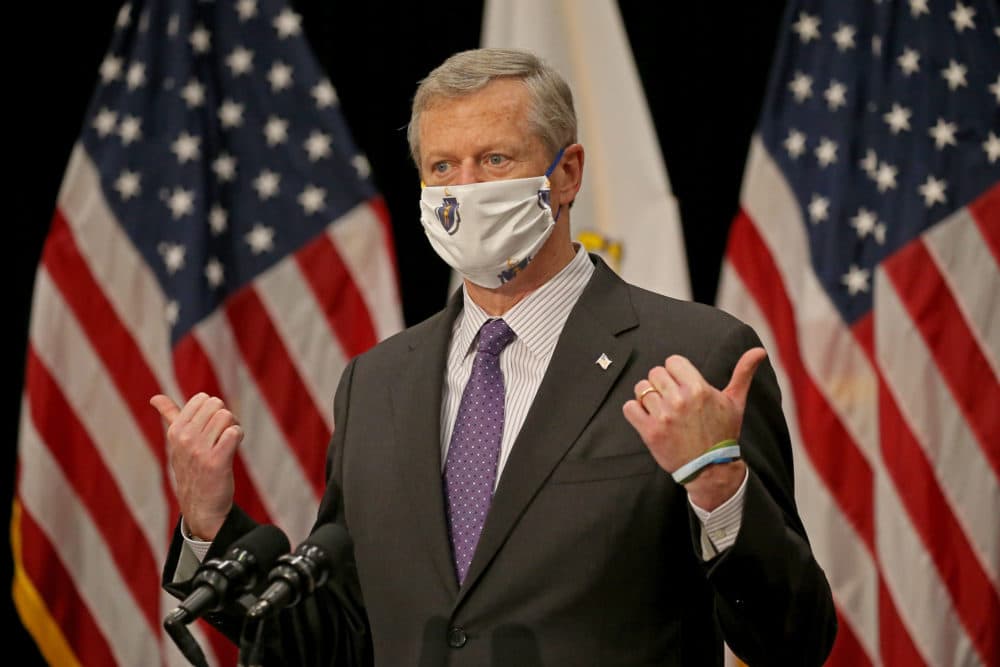 Here's the Radio Boston rundown for Nov. 13. Tiziana Dearing is our host.
Massachusetts hit a heartbreaking milestone this week, as COVID-related deaths in the Commonwealth top 10,000. Meanwhile, the MBTA announced drastic cutbacks in service to deal with a massive budget shortfall. Nationally, President Trump still refuses to concede to President-elect Joe Biden. We take listener calls on all of it with former Massachusetts Governor Jane Swift and WBUR reporter Callum Borchers.
This program aired on November 13, 2020.