Living Through Corona: A Word For Dad
10:11
Play
"Orbisculate" is a word siblings Hilary and Jonathan Krieger used for a long time without realizing that their father, Neil Krieger, had made it up. He used it to describe what happens when the juice or pulp of a citrus fruit squirts into one's eye.
Neil was a scientist, entrepreneur, and civil rights activist who died in April due to complications from COVID-19. He was 78. He is one of more than 11,000 people we have lost in the Commonwealth to the disease.
Jonathan and Hilary are now trying to get "orbisculate" into the dictionary as a tribute to their father. They joined us as part of our Living Through Corona Series to explain why.
This segment aired on December 15, 2020.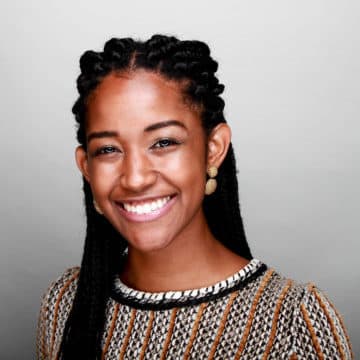 Paris Alston Host, Consider This
Paris Alston is WBUR's host of the Consider This podcast and a former producer for Radio Boston.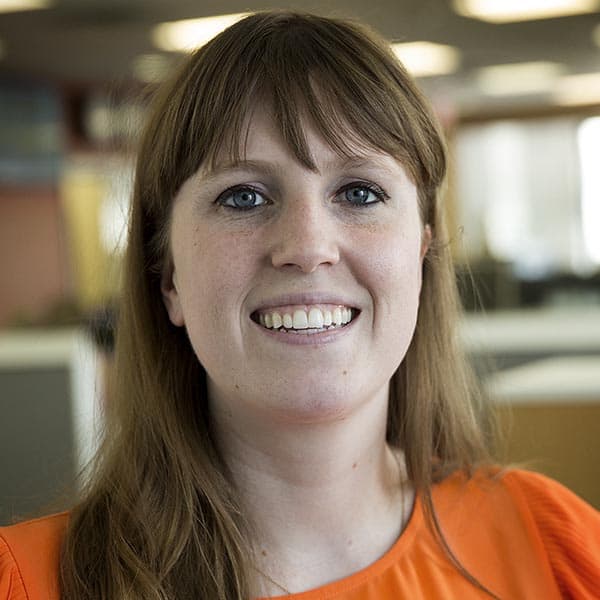 Zoë Mitchell Producer and Studio Director
Zoë Mitchell is a Radio Boston producer and studio director.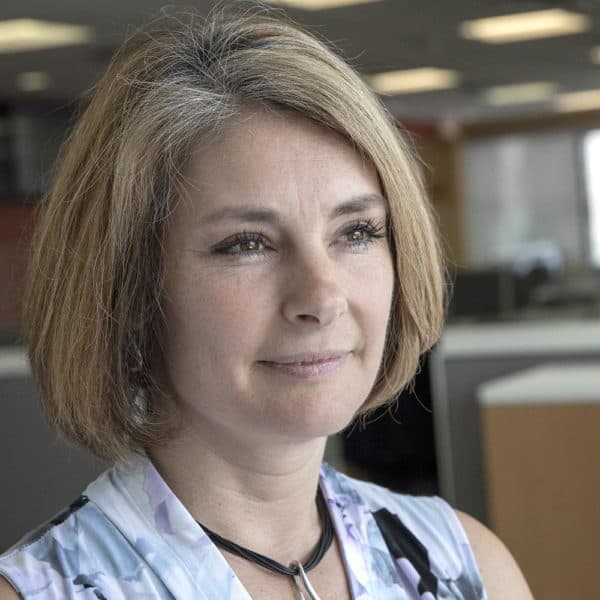 Tiziana Dearing Host, Radio Boston
Tiziana Dearing is the host of Radio Boston.