Checking In On Eating Disorders, During A Pandemic
07:02
Play
One thing we've learned about the coronavirus is it often exacerbates what's already hurting, whether that's at the individual level or the systems level.
One area of struggle that the isolation of social distancing and the stress of economic hardship makes worse is psychiatric illness. For instance, drug overdose deaths nationwide were up 23 percent last year, the highest number of such fatalities ever recorded in a single year. And calls to the National Eating Disorders Association hotline were up 80 percent toward the end of 2020.
We speak with Stuart Koman, president and CEO of Walden Behavioral Care in Waltham, which provides individuals living with eating disorders and other psychiatric conditions a safe place to receive the support.
If you or a loved one are struggling with an eating disorder, you can contact the National Eating Disorders Association helpline at 1-800-931-2237.
This segment aired on February 24, 2021.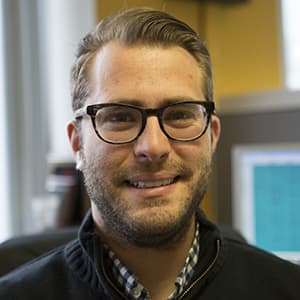 Jamie Bologna Producer/Director, Radio Boston
Jamie Bologna is producer and director of Radio Boston.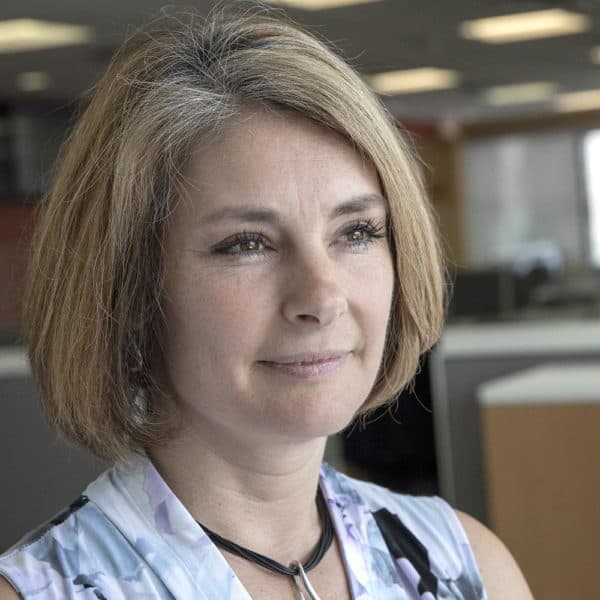 Tiziana Dearing Host, Radio Boston
Tiziana Dearing is the host of Radio Boston.