How Mistrust Can Lead To Fundamental Changes In Our Institutions, Or Make Fertile Ground For Authoritarianism
18:02
Play
There's no question that our faith in our institutions has been tested in this past year. From the federal government's initial handling of the coronavirus pandemic, to rifts between police and communities of color, to former President Trump challenging the 2020 election results, his supporters storming the Capitol, and the Senate acquitting him in this month's impeachment trial, recent events have put Americans on edge. But how dangerous is that rising mistrust in our institutions?
UMass Amherst professor Ethan Zuckerman joins us to explain how that mistrust can either lead to fundamental changes that help improve our institutions, or make fertile ground for authoritarianism. We take listener calls and discuss his new book, "Mistrust: Why Losing Faith in Institutions Provides the Tools to Transform Them."
This segment aired on February 25, 2021.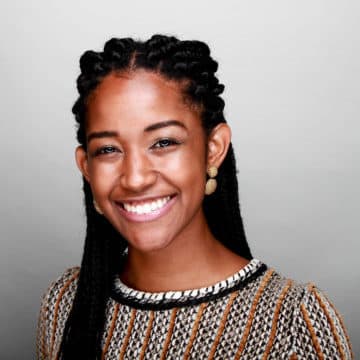 Paris Alston Producer, Radio Boston
Paris Alston is a producer for Radio Boston and WBUR's host of the Consider This podcast.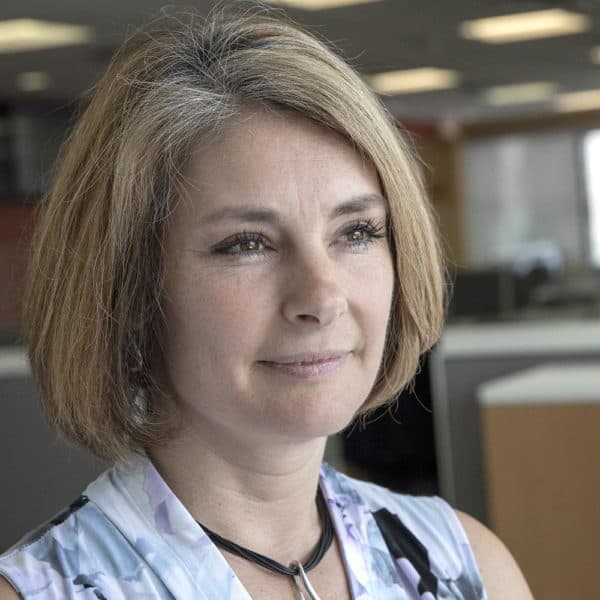 Tiziana Dearing Host, Radio Boston
Tiziana Dearing is the host of Radio Boston.