As The Dorchester Youth Collaborative Closes For Good, Reflecting On Its 40-Year Legacy
12:35
Play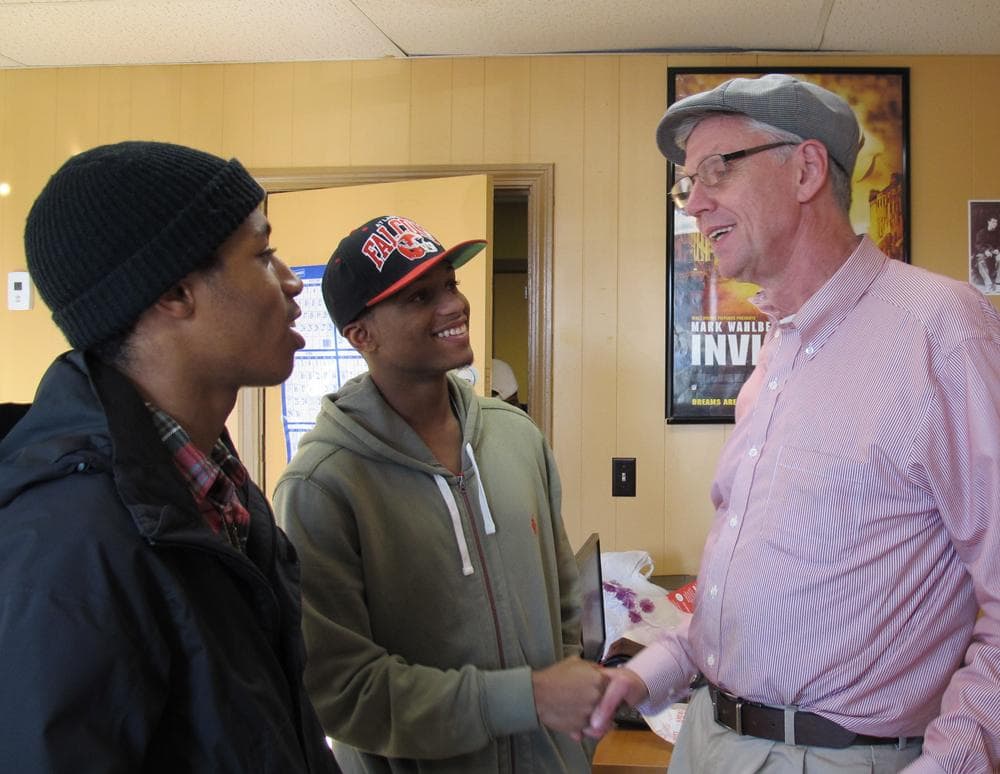 Under stress from the ongoing pandemic, another Boston institution announced it would close for good: the Dorchester Youth Collaborative.
For many who passed through the doors of its Fields Corner neighborhood center in the last 40 years, the pain from losing DYC is raw. We speak with Emmett Folgert, who co-founded the agency in 1981 and has served as its executive director since.
Interview Highlights
On why Dorchester Youth Collaborative closed:
It's the pandemic. We struggled to stay open. I'm sitting in an empty office right now, we can't safely have young people up here. The age we work with, we tried. We were not able to keep them distant...So it was closed by a vote of the Board of Directors to close permanently. But we were already closed. You know, in terms of our activities, we had to be. And it's extremely difficult to write reports, you know, to donors about what we did. And it's hard to write what we will do. So it's going to have to be a lot more planning to deal with this pandemic, to operate the type of programs that we did before.
On the challenges the kids of Dorchester Youth Collaborative faced:
Well, first of all, you got to realize where we recruit from. We we use the police maps, we use the CompStat maps. So there's certain corners like, you know, Geneva and Charles. Everybody knows the certain corners in our target area that are the highest crime areas in the city by far. So just by the fact of living there, you're going to be subject to intimidation and bullying and gang recruitment, these type of things. You're going to see violence. You're going to be traumatized, quite frankly, there's 100 percent certainty of that. So you've got you've got to be ready for them when they walk in the door. You've got to be ready for what their day was like before they got there. 
On the hardest moment while working with Dorchester Youth Collaborative:
One of the hardest things was, I was going through cancer myself, a serious cancer, which I made it through. And I'm perfectly fine. I could write my own medical reports. But at the same time, there was a 16 year old boy who was diagnosed with cancer...And he and I bonded because we were getting treatments literally across the street from each other. He was at children's hospital, and I was at Beth Israel, and I would visit him and he would visit me. And that was a very powerful experience. And he didn't make it. Damone didn't make it. But he was such a hero in the way he handled all of this. And he was supportive to me and the whole agency was supportive to him. But that was probably one of the darkest moments, one of the saddest moments when we lost Damone...The kids were incredible, the kids would pour into that hospital and the children's hospital was so good with us, he would have at least 10 visitors a day, every day.
On where the kids of DYC will now go:
I'm not going to put a happy face on the closing of any agency. It's sad and it's tough on these kids. We have done our best to get them to go to agencies that are still open. We are still in some contact with them for now. But there's a gap, you know, there's a gap of services with the closing of DYC and hopefully that will be filled in the future.
On what's invisible to people not working with the youth of Dorchester Youth Collaborative:
They're not a monolith. Every one of these kids is an individual. There are just as many artists. There aren't as many easels.
You got to find out what makes these young people tick. I was going to be a Boston Celtic. I was sure I was going to be a Boston Celtic. I loved basketball, I was six foot three. And luckily, there were some people in my life, some mentors that are similar to the DYC staff like, "Oh, sure. Yeah, you're going to do that. Let's get a little money together and send you down to a camp that has the city kids from New York City on it." And that helped me get through my day. Now my hands are too small. I couldn't be a Boston Celtic, but it helped me as a teenager get to the next stages of my life. And all of these kids have something like that.You got to figure out what it is, what really makes them tick and see them as individuals.
On what's next for Emmett and the DYC Staff:
We're going to need our own support, you know, we're going to need excellent clinical supervision because aren't we all going through a lot? It's multigenerational. In all my years of working, I've never seen this before where the where the helpers are in their own existential crisis. I'm 70. I'm worried about my retirement. And there's a younger group that's worried about their jobs. And then there's the kids who are worried about their education. We're all being hit at the same time by this pandemic. So we've got to support each other and realize we're under stress, too. It's not just the kids.
This segment aired on March 16, 2021.
This segment aired on March 16, 2021.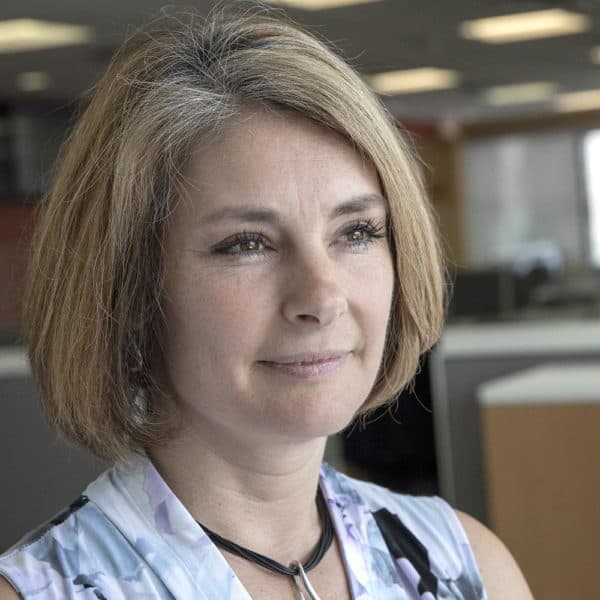 Tiziana Dearing Host, Radio Boston
Tiziana Dearing is the host of Radio Boston.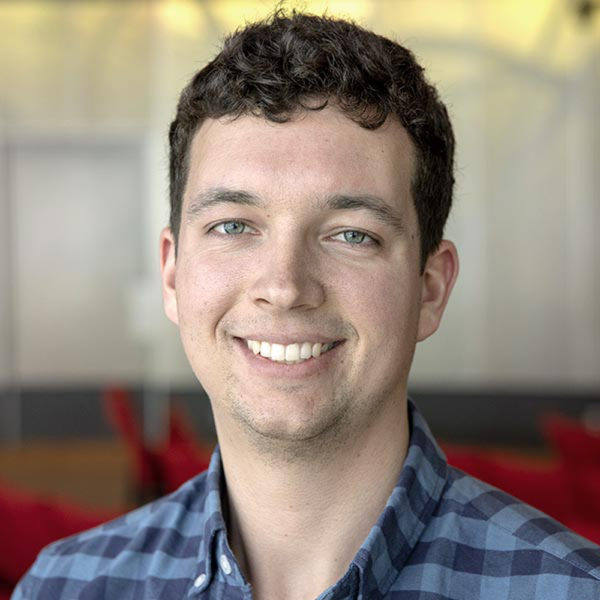 Walter Wuthmann Associate Producer
Walter Wuthmann is an associate producer in WBUR's newsroom.