Supreme Court To Consider Reimposing Tsarnaev Death Penalty
08:00
Play
"The petition for a writ of certiorari is granted."
Those nine words today from the U.S. Supreme Court, means the nine justices will consider the case of convicted Boston Marathon bomber Dzhokhar Tsarnaev.
Or, more to the point: they will consider an appeal of the First Circuit's decision last summer to overturn Tsarnaev's death sentence. Remember, Tsarnaev was convicted of all 30 charges against him and sentenced to death in 2015.
We get analysis from retired federal judge Nancy Gertner, a senior lecturer at Harvard Law School, and WBUR's Legal Analyst.
This segment aired on March 22, 2021.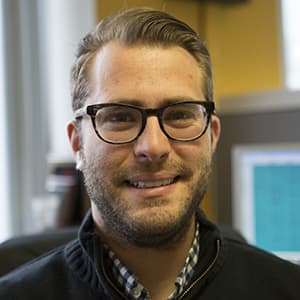 Jamie Bologna Producer/Director, Radio Boston
Jamie Bologna is producer and director of Radio Boston.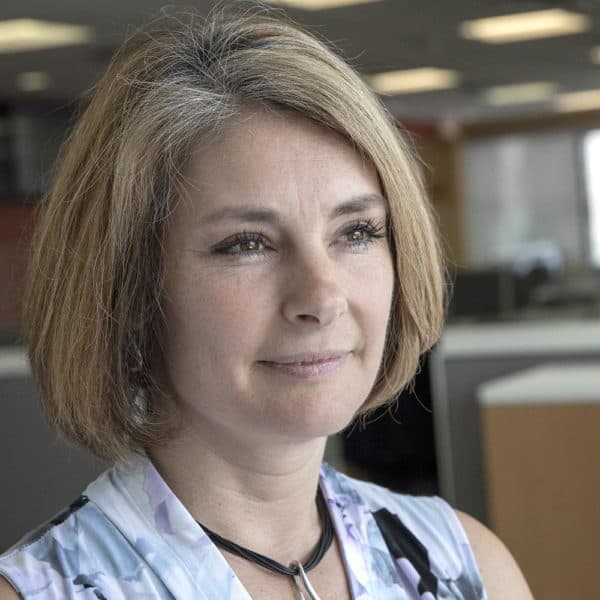 Tiziana Dearing Host, Radio Boston
Tiziana Dearing is the host of Radio Boston.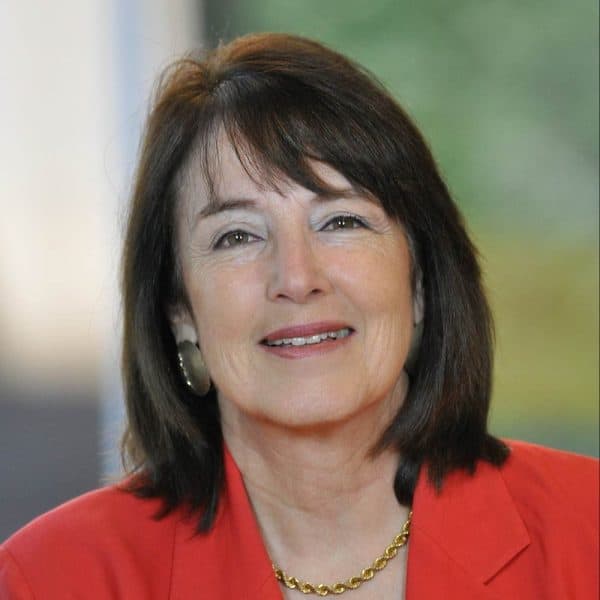 Nancy Gertner Cognoscenti contributor
Judge Nancy Gertner was appointed to the bench in 1994 by President Bill Clinton, and retired in September of 2011 to join the faculty of Harvard Law School. Her autobiography, "In Defense of Women: Memoirs of an Unrepentant Advocate," was published in 2011.