State Sen. Barry Finegold Reaches Out To Football Team After Allegations Of Anti-Semitism
09:21
Play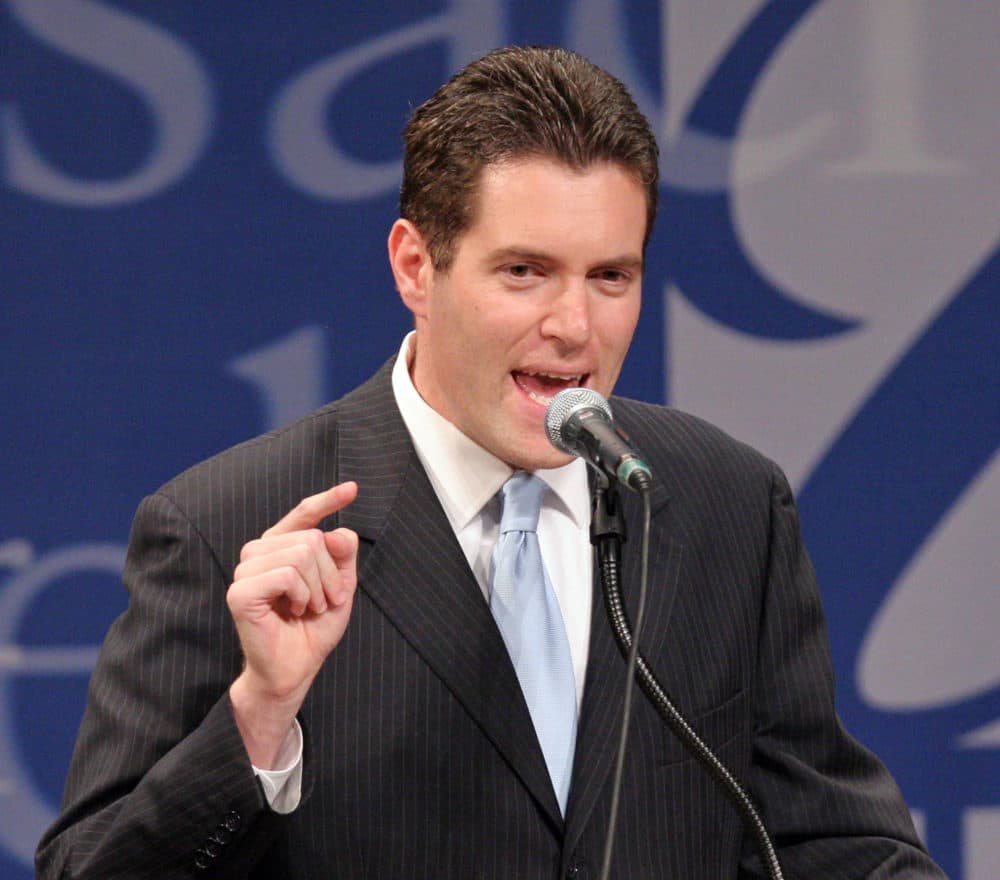 In Duxbury, there are still questions around the disturbing story of the high school varsity football team, whose players were accused last week of using anti-Semitic language.
The school fired the head coach and is conducting an investigation into exactly what the football players said: they allegedly used words like "dreidel," "Rabbi," and "Auschwitz" to call plays on the field.
Among those who took action right away was Barry Finegold. He's the Democratic State Senator representing parts of Lawrence and Andover — and he's Jewish.
He wrote an open a letter inviting the team to meet with him, which they did over the weekend. We talk to Sen. Finegold about how that meeting went.
Interview Highlights
On his meeting with the football team:
Sen. Barry Finegold: "Well, really, what I wanted to do is I wanted them to connect with my story, but I also pivoted to tell them that, you know, being a Jewish person and playing football wasn't always the easiest thing."
"I had a situation where at the beginning of every game my freshman year in college...every single member of the team would get on a knee and say the Our Father [prayer]. Being Jewish, I didn't get on my knee. I stood up. So I stood out like a sore thumb. And you're a freshman and all of these seniors and juniors and sophomores are in front of you. So that wasn't easy. And at the same time, my sophomore year, we were playing Georgetown — it was a very big game — but it fell on the Jewish holiday of Yom Kippur. And I explained to my coach, I can't play. You know, it was drilled in my head at very young age that Sandy Koufax didn't pitch in the World Series, so you can never play sports on Rosh Hashanah or Yom Kippur. So I've had experiences where I've felt different playing the sport. But at the same time, the game of football has been so instrumental to my life and I just really wanted to come across and explain how much it meant to me. And then I also talked about how much Judaism meant to me as well."

On if the team heard him and has a different point of view:
Sen. Barry Finegold: "I do [believe they appreciated what I was saying]. And the thing that I talked about is a Jewish term called 'Teshuva,' which means redemption, and that in the Jewish religion, we do believe in redemption. And to me, life is about looking forward."
"I also talk to them — and I showed them a clip of Elie Wiesel, who's probably one of the most well-known spokespeople for the Holocaust — and when he was talking about the Holocaust, he says, the reason why we talk about the Holocaust is not to have people feel bad for us, to give us pity or to cry for us. The reason why we talk about the Holocaust is to make the world a better place and for all of us to be messengers...I'm hopeful that every member of this team will be messengers of good and this will be a learning experience, a teachable moment. In the end. I'm hopeful and in Elie Wiesel's words that the world will be a better place."
On the education of genocide: 
Sen. Barry Finegold: "Well, I think really what it turns to is a real problem, beyond this team or Duxbury, is the lack of education of young people in our state when it comes to genocide. Thirty five percent of all students in Massachusetts can't even name a single concentration camp."
"And the thing that I really stressed was that the reason why it's a big deal to make light of a word like Auschwitz, is that, as we say, those who tend to make light or forget history tend to repeat it. And what I also showed the students is...Rwanda, I showed them Bosnia. And that we in the state and as someone who's a state lawmaker, we now know we need to do a better job of educating people about genocide."
"...as we say, those who tend to make light or forget history tend to repeat it."

Sen. Barry Finegold
"And it's not even just about a Jewish genocide. It's about an Armenian genocide. It's about the killing fields in Cambodia. So I think this is also a wake up call to all of us in elected office that we in the state of Massachusetts also need to do a better job of educating young people about this."
This segment aired on April 1, 2021.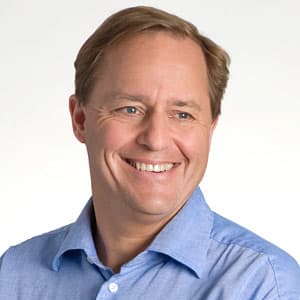 Anthony Brooks Senior Political Reporter
Anthony Brooks is WBUR's senior political reporter.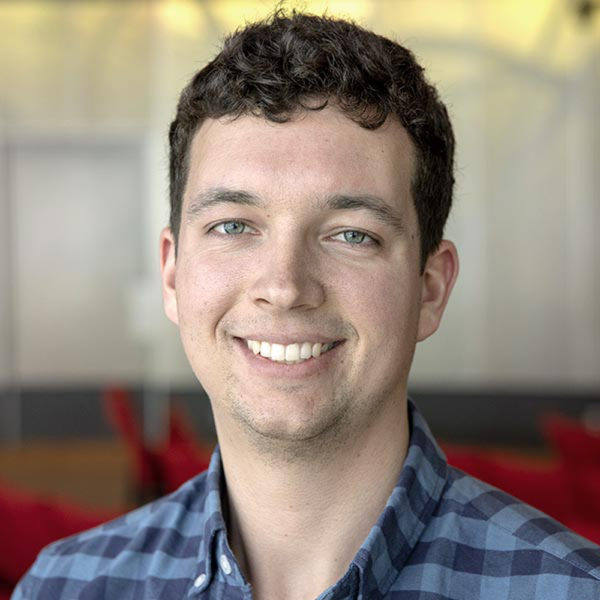 Walter Wuthmann Associate Producer
Walter Wuthmann is an associate producer in WBUR's newsroom.