Rep. Lynch On The MBTA, And The Commonwealth's Reopening
46:24
Play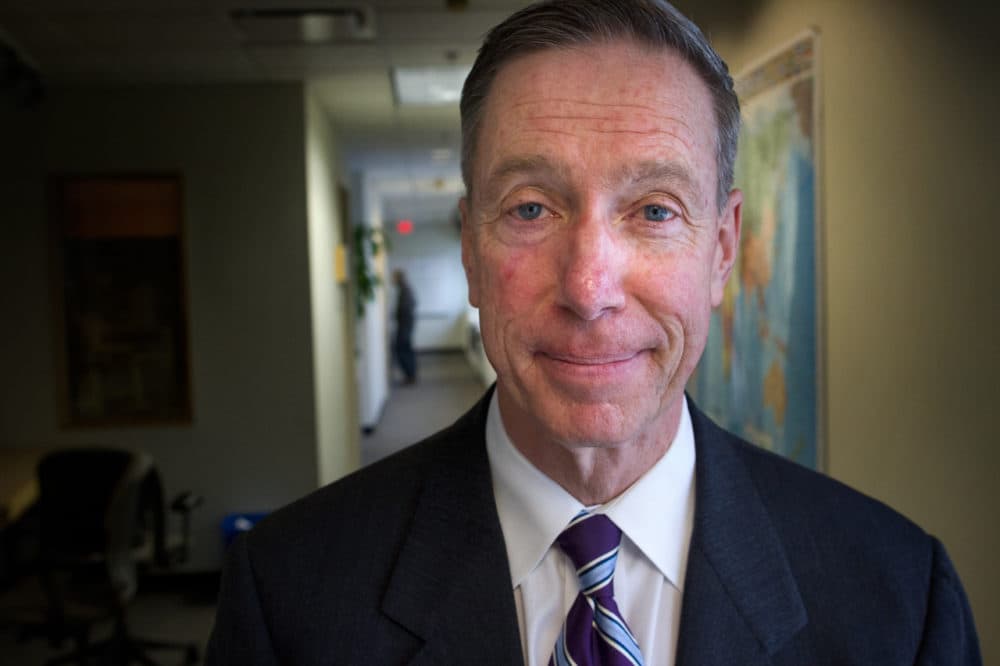 Here is the Radio Boston rundown for April 7. Tiziana Dearing is our host.
Massachusetts Congressman Stephen Lynch joins us to talk about Gov. Baker's reopening plan, yet another unplanned gas release from the Weymouth compressor station, and the ongoing debate over MBTA service levels.
It's arguably the holiest time of year for the Abrahamic religions. It's also the second year of congregations celebrating Passover, Easter and Ramadan in a pandemic. We take listener calls with Jewish, Catholic and Muslim faith leaders.
This program aired on April 7, 2021.