Ask The Doctors: Mask Mandates, Vaccine News
16:24
Play
Here's where we stand in Massachusetts in regard to the COVID-19 pandemic: some 2 million people — more than 30% of the state's residents — are now fully vaccinated. Vaccine appointments are now available to anyone over 16.
Test positivity rates for COVID-19 continue to hover above 2%,  hospitalizations have inched up — thanks in large part to those variants — and the locally-developed Johnson & Johnson vaccine sits in storage following last week's pause.
To our north, New Hampshire has lifted its mask mandate — even as the state's chief medical officers urge residents to wear a mask. Massachusetts Gov. Charlie Baker says he'll keep the state's mask mandate in place until more people are vaccinated.
We take listener questions with Dr. Cassandra Pierre, acting hospital epidemiologist and an infectious diseases physician at Boston Medical Center and Assistant Professor at the Boston University School of Medicine; and Dr. Benjamin Linas, an infectious disease physician at Boston Medical Center and Associate Professor of Medicine and Epidemiology at the Boston University School of Medicine.
This segment aired on April 20, 2021.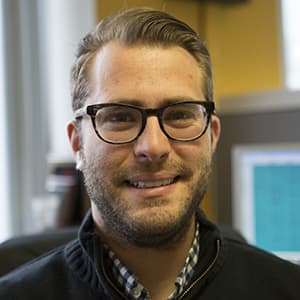 Jamie Bologna Producer/Director, Radio Boston
Jamie Bologna is producer and director of Radio Boston.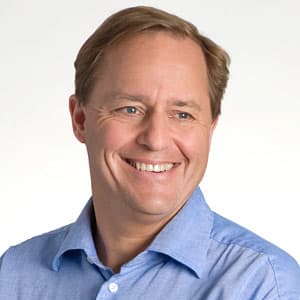 Anthony Brooks Senior Political Reporter
Anthony Brooks is WBUR's senior political reporter.